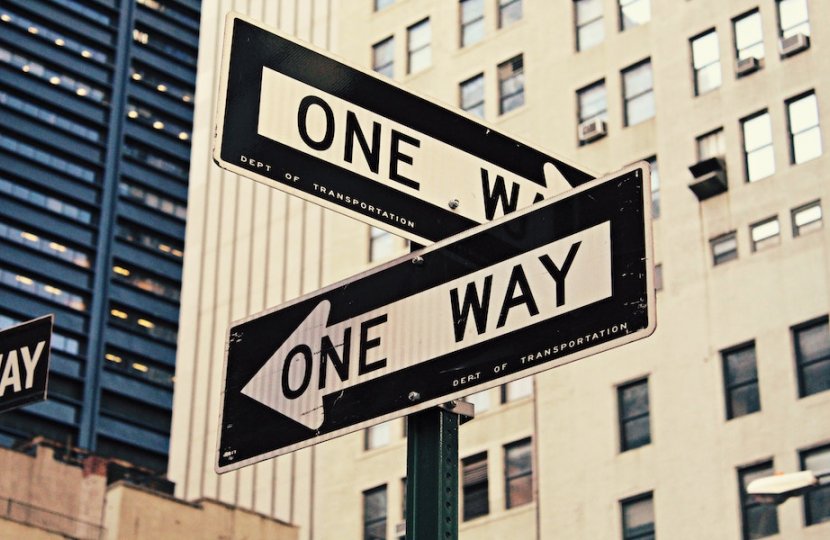 November 25, 2019
I was reading a report on the next generation of communications leaders, when I came across the following simple sentence:
"Communications is arguably one of the most disrupted professions."
This declaration set me back on my heels. To tell the truth, it kind of shocked me. When I imagine disrupted professionals, I think of newspaper reporters, retail merchants, music...