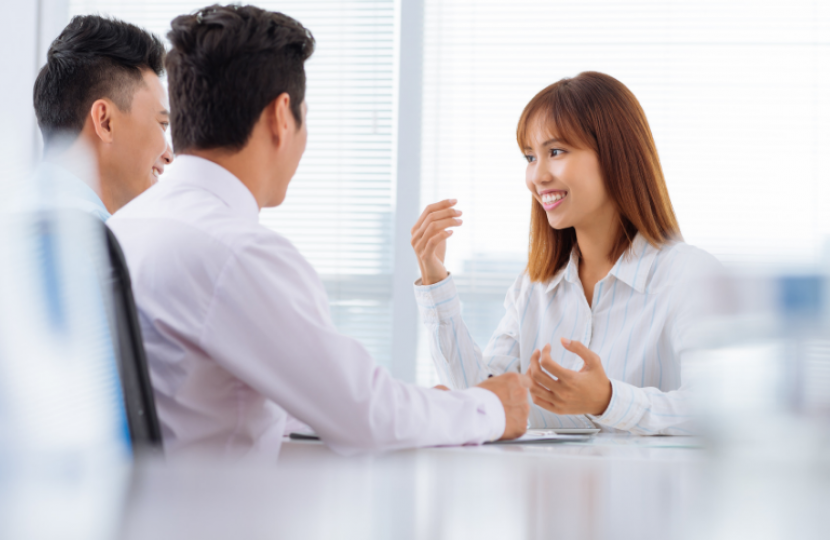 November 28, 2018
When you hear hiring managers talk about public relations professionals of the future, you usually hear about the hunt for multi-taskers, change agents, the need for work-life balance and, of course, diversity that mirrors the future that awaits us.
I'm always on the lookout for dot-connectors, skeptics and the person who has just one more question.
In more than 20 years of...