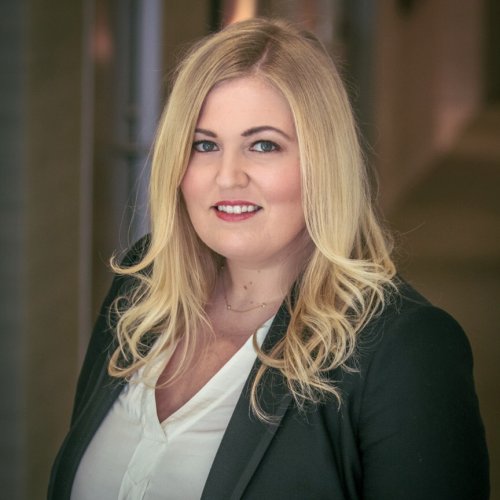 Stephanie
Corzett
Director of External Communications and Media Relations, The Walt Disney Company
Stephanie Corzett is director, external communications and media relations, for Disney parks, experiences and consumer products at The Walt Disney Company
Prior to Disney, Stephanie oversaw PwC's Line of Service public relations and social media function for its multi-billion dollar accounting, tax and consulting practices across 30 industries and 83 offices in the US.
She is a graduate of the University of Southern California's Annenberg School for Communication and Journalism, where she graduated cum laude and received a bachelor's degree in communication with a minor in political science.
In 2018, Stephanie was inducted into the PRWeek Hall of Femme and named one of the year's top 30 Champions of PR. In 2017, she received a gold award from the Financial Communications Society for her work on a multi-channel campaign, and the same year her team was awarded Best Social Media Team by PR News.