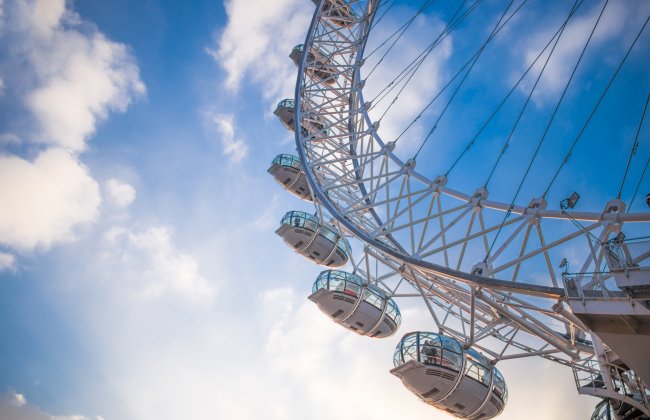 International Programs
Annenberg International Programs offers dynamic study abroad programs specifically designed to expand upon and enhance the communication, public relations, and journalism curriculum at Annenberg.
Through experiential and immersive programs, students are afforded diverse perspectives and practical insights in an increasingly interconnected and globalized world. Our partner universities and academic centers around the world offer innovative coursework, service learning, and internship opportunities that allow students to earn academic credits towards a USC degree.
With a career-minded approach, our programs enable students to engage with industries in an international context while cultivating the intercultural communication skills necessary to pursue dynamic careers in the fields of communication, public relations, and journalism.
Visit our AIP Blog to learn more about the student experiences of our programs.
Make an appointment with the International Programs team
International Programs Events
This year marks the 50th anniversary of USC Annenberg's longest-running study abroad program, International Communication Studies, ICS.
To celebrate, this event will feature guest speakers and video presentations from previous ICS participants and faculty, and showcase the legacy and the future of this dynamic program.
Please join the USC Annenberg community to celebrate this historic anniversary.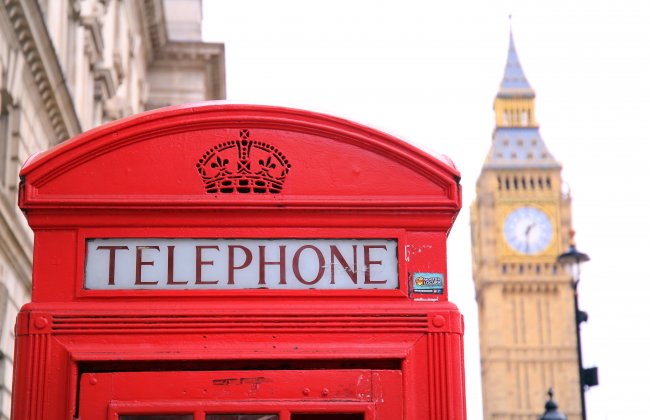 Study Abroad Fall 2021
Click here for more information on Fall 2021 Study Abroad and COVID-19 guidance.
Graduate Internship Programs
A Few Facts
of study abroad alumni claimed an increase in self-confidence attributed to study abroad
Study abroad can have a positive impact on your mental health and sense of self-worth.
of participants would recommend their program to friends
Chat with one of our study abroad ambassadors to learn about the student experience.
average salary increase for study abroad students
Graduates who have studied abroad out-earn their peers who don't have international experience.
of employers are impressed by study abroad experience
Students who have studied abroad are likely to possess highly desirable skills such as cross-cultural communication, independence, cultural awareness, maturity, and flexibility.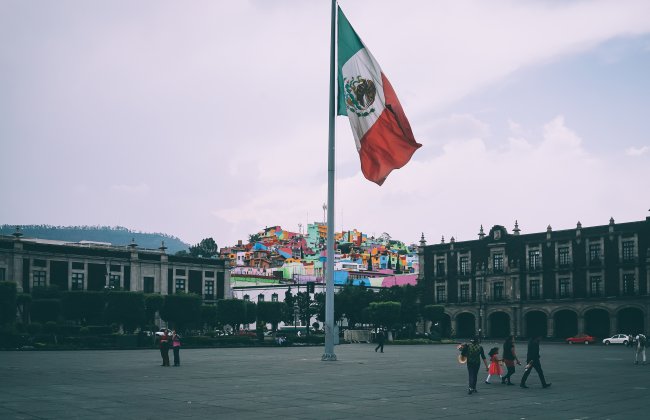 Spring Break Career Immersions
Annenberg's Career Development and International Programs offices offer three immersive career programs over the week of Spring Break. Explore policy, politics, public diplomacy, and the fast-paced lifestyle in Washington DC. Develop first-hand insights into social impact, development, and non-profits in Thailand. Engage with the most influential media hub in Latin America by visiting industry leaders and media companies in Mexico City.
Fully-funded and open to all Annenberg undergraduate majors and all Annenberg graduate programs. These exciting opportunities give students the chance to explore Annenberg's industries of practice around the world and in the field.
Information regarding the application process for Spring Break 2021 will be available during the Fall 2020 semester.
U.S. Media Studies Program at Annenberg
A unique exchange program for non-degree seeking international students to study at the elite Annenberg School for Communication and Journalism.