USC Center for Public Relations

The USC Center for Public Relations (CPR) mission is to connect corporations, agencies, academics and students to define the future of our industry and to develop those who will shape it. Our university faculty and USC CPR board members do this by examining current strategies, forecasting future trends, and providing meaningful insight and feedback to students and to help shape the department's curriculum. We publish the annual Global Communications Report, a survey of the public relations industry, and the Relevance Report, a collection of essays and trend pieces from industry leaders and USC academics. The CPR also hosts USC Annenberg's Kenneth Owler Smith Symposium each spring, the largest gathering of PR professionals in Southern California annually since its founding in 1991.
The Polarization Index
The USC Polarization Index measures the changing levels of polarization in the American discourse by assessing social media shares of relevant news stories, cross-referenced by categories of media outlets that range in reliability and political bias.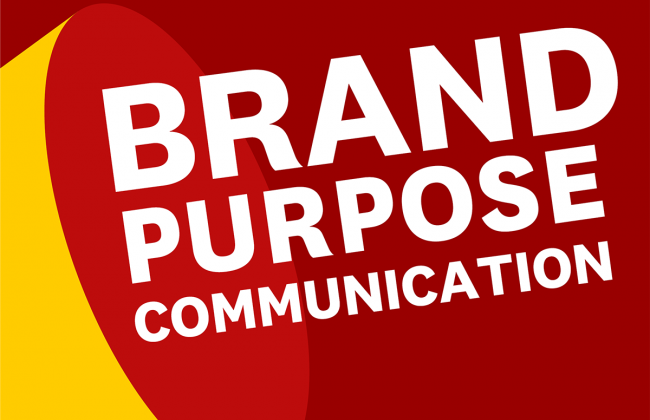 Trends and best practices in brand purpose communication
The USC Center for Public Relations has conducted a study, in collaboration with PRWeek, focused on identifying trends and best practices for brand purpose. Reviewing the 2019PRWeek Purpose Award Entries, the study highlights how brands can effectively engage in purposeful campaigns and become authentic purpose-based brands. Read PRWeek's overview here and explore the full report below.