Advisement and Academic Services

Mission Statement
Annenberg Advisement and Academic Services welcomes students of every background and supports their personal, academic and professional growth. As students move forward, we encourage them to cultivate an independent spirit and make meaningful contributions to the Trojan Community and to society at large. We advocate for and partner with students by providing resources, knowledge, expertise, programming, and assistance navigating the various aspects of Trojan Life. We listen and strive to offer good counsel while continually assessing how well we fulfill our mission.
The USC Annenberg Advisement and Academic Services office (ASC 140) is open Monday- Friday from 8:30 a.m. – 5 p.m. Academic advisement appointments will be held remotely via Zoom or in person. Current undergraduate majors will receive an email when it is their period to sign up for mandatory advisement.
Advisement and Academic Services will also be available to answer questions via email; non-majors should send their inquiries to ascjadv@usc.edu. In addition, students can utilize online resources such as their STARS report (on OASIS), their most recent course plan (Undergraduate Advisement widget on myUSC), and the advising page on the Annenberg website.
Your health and well-being are important, and Advising and Academic Services is here to support you as USC Annenberg adapts to this unprecedented and continually evolving situation. Your patience and flexibility is appreciated, and you will be notified as soon as possible if there are any changes regarding services.
– The Annenberg Advisement Team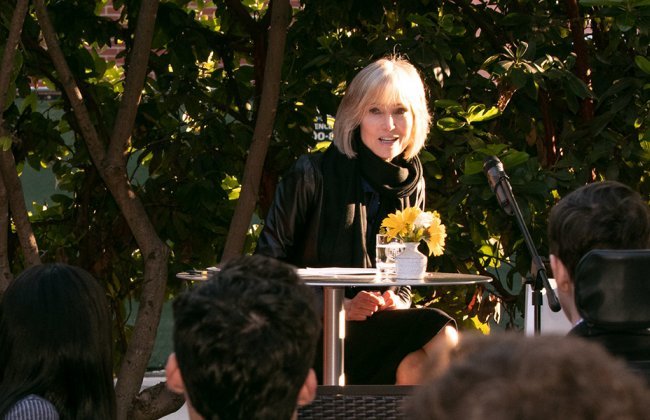 Dean's List
Every semester, the USC Annenberg School for Communication and Journalism recognizes students who have achieved a GPA of 3.5 or higher (on 12 units or more of letter-graded course work) by placing them on the Dean's List. These students serve as examples for the entire USC Annenberg community and inspire their peers with their achievements.