About USC Annenberg

Dean's Message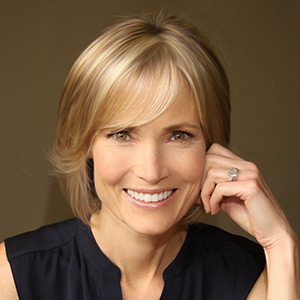 We are living at a time of transformative change, an era of profound disruption and extraordinary opportunity. Communication and its related disciplines are at the center of these seismic shifts.
At USC Annenberg, we use journalism, communication, public diplomacy and public relations to deepen our understanding of these changes, to reinvent how we engage with our community and to advance the future of our fields.
With this enduring purpose at the heart of USC Annenberg, there is no place better equipped to prepare the most promising minds to inquire, innovate and lead at the global crossroads of media, technology and culture.
The school's faculty and staff members are deeply committed to students' intellectual growth and professional trajectories. And USC Annenberg's network allows us to create opportunities for students to engage in original and exciting work across all of our degree programs.
We also have the state-of-the-art facilities to propel our ambitions and ideas forward. Our home in the dynamic, complex, culturally diverse city of Los Angeles provides a fertile ground for our research and the perfect epicenter for critical conversations among scholars, industry leaders, cultural icons and the general public.
We invite you to learn more about our vibrant intellectual community, including our accomplishments as an international leader in teaching, scholarship and practice.
Willow Bay
Dean, USC Annenberg School for Communication and Journalism
Walter H. Annenberg Chair in Communication
Our home in Los Angeles
Los Angeles is home to people from more than 140 countries, speakers of 220 languages and a rich collection of ethnic neighborhoods — from Koreatown to Little Ethiopia to Tehrangeles. It is also a city where technology, entertainment, arts and culture are experiencing vibrant growth. USC Annenberg's location in the heart of L.A. allows our faculty and students to engage with this dynamic city as a laboratory for scholarship and practice.
1 in 6
L.A. residents work in a creative industry
100+
museums, including The Broad Center and Natural History Museum of Los Angeles
4,800
tech-based companies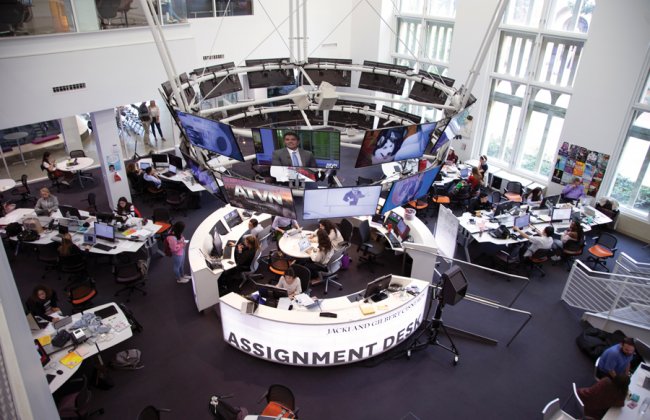 Embracing technology
USC Annenberg's state-of-the-art facilities and technological capabilities give students an edge. Our media center is home to the school's student-run digital, television, radio and public relations operations, while our Digital Lounge provides a creative makerspace where students can build technology and content creation skills.
Guiding career paths
USC Annenberg's Career Development office builds dynamic relationships with the companies, organizations and industries that employ USC Annenberg graduates.
3,500
exclusive job and internships postings annually through Annenberg Career Link
325
employers engage with USC Annenberg through career development each year