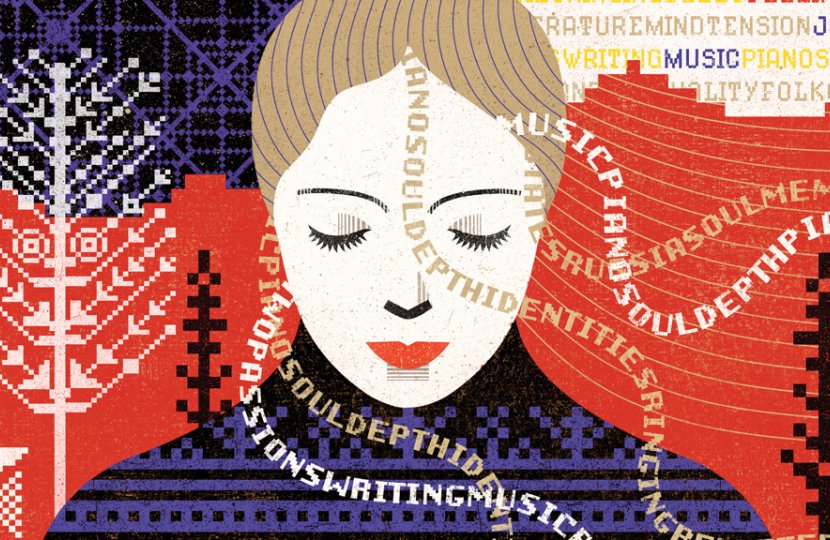 March 26, 2021
Reflections about Russian soul and American reality.
The soft strum of a guitar resonates in my ears. Gusts of winter winds whistle through the mountains. My family, along with several other Russian families, huddle around the warmth of the cabin fireplace. Stars glisten through the windows. The fire crackles.
My earliest musical memories come from childhood camping and ski...