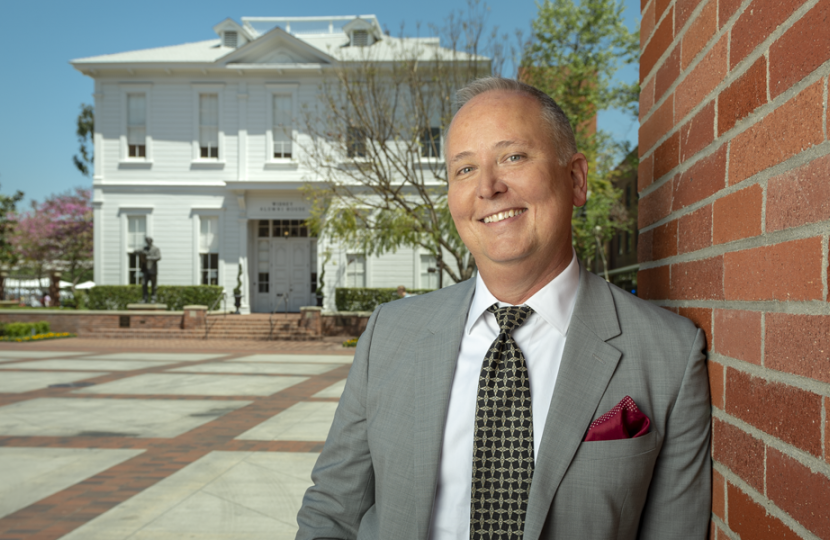 Jun. 6, 2019
He sees opportunities for USC to strengthen connections with alumni and build in values.
Getting a big promotion at work is usually cause for celebration. But when Corii Berg '89 was tapped for his first important global leadership position a decade ago, the lawyer hesitated.
Worried he didn't have enough experience in the area, he considered turning down the offer. Then a...