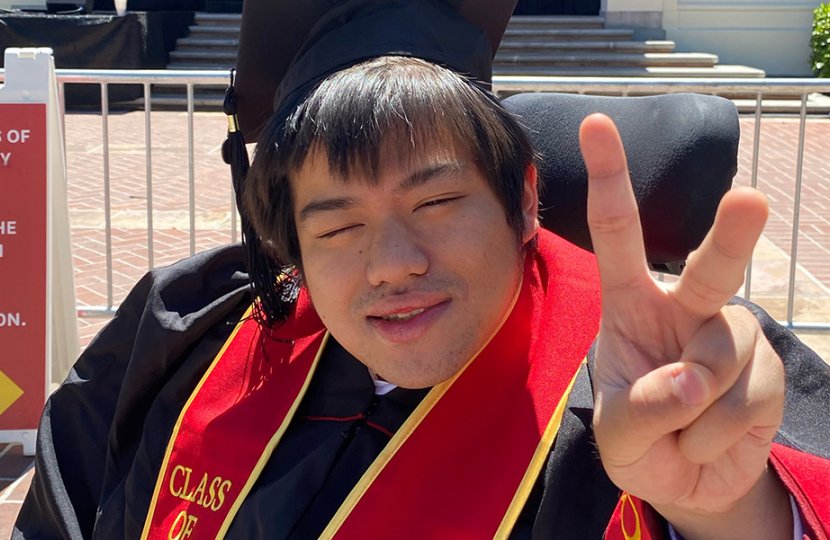 May 11, 2022
Reo Sorensen has been a communicator for as long as he can remember.
At just age 9, he began giving speeches at charity events benefiting people with disabilities. Born with cerebral palsy, he uses a wheelchair, and has made it his purpose to speak out on behalf of his peers in the disability community.
"My primary focus has been always on disability and representation," said...