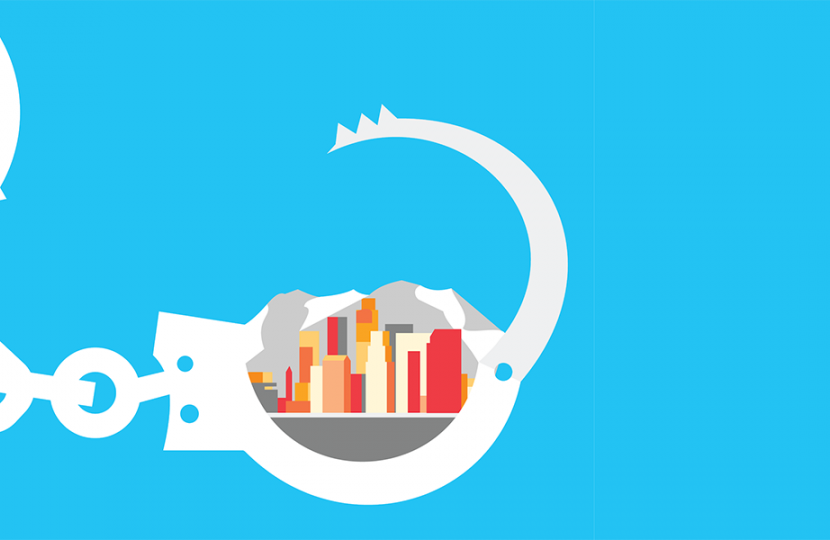 June 22, 2020
Calls about loud parties, fireworks, road hazards, take up a lot of LAPD time.
What do the roughly 10,000 officers of the Los Angeles Police Department actually do?
The Los Angeles City Council is now considering some sweeping changes to the way LAPD officers operate, potentially pulling them away from responding to many non-emergency situations and replacing police officers...