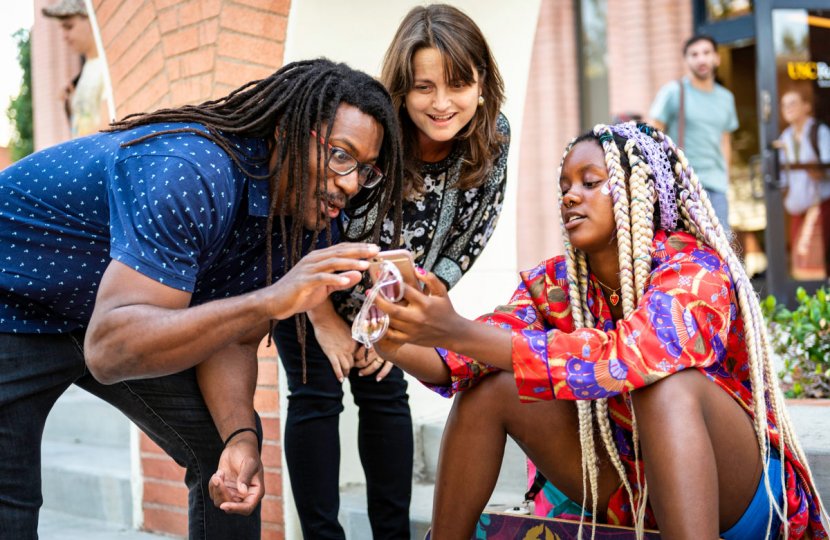 August 6, 2019
Skateboarders are known for their tenacity, creativity and focus. USC experts want to figure out how they can use those skills to prosper in college, work and beyond.
Without skateboarding, Eric Diaz's life might have taken a much different path.
The East L.A. native probably wouldn't be two years away from earning his civil engineering degree. He guesses at a much darker...