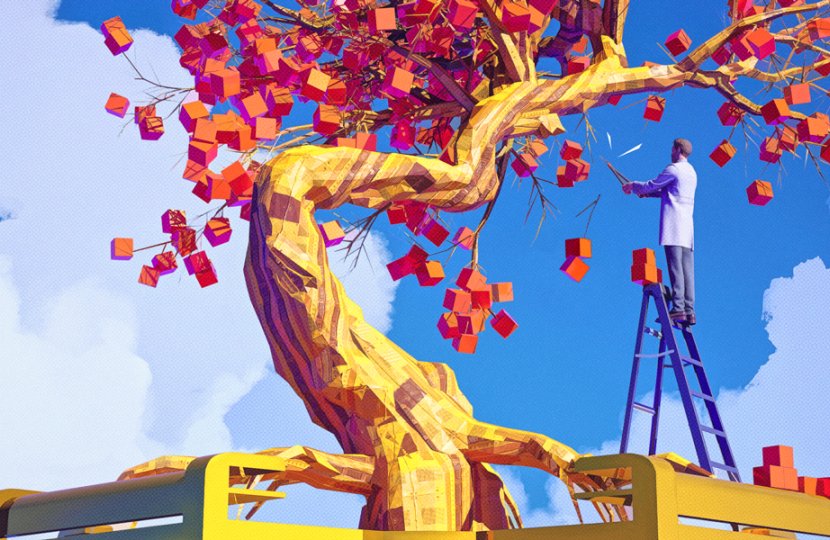 January 14, 2022
How values-driven artificial intelligence can reshape the way we communicate.
Mike Ananny walked his dog this morning. He did so with no expectation of privacy.
"I know that I was subject to a wide variety of cameras, whether it's Ring doorbells, cars driving along, or even city traffic cameras," he said. "I didn't choose to participate in...