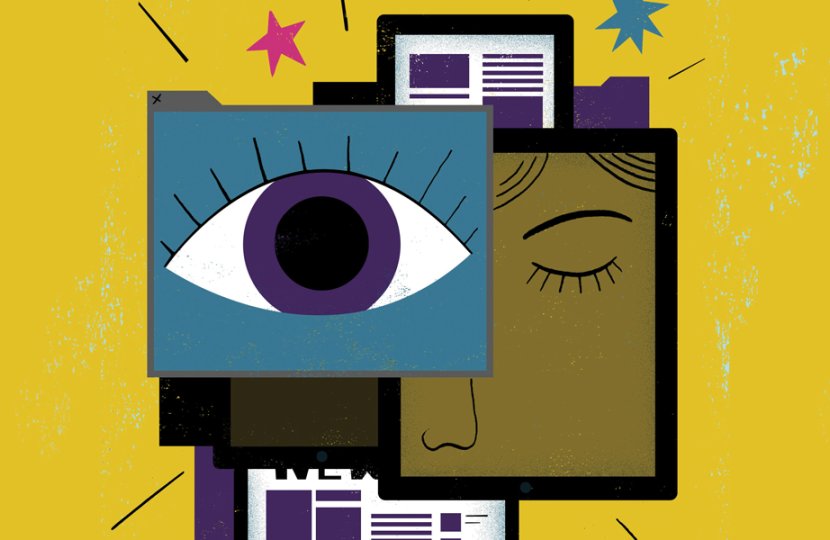 March 29, 2022
In the face of information overload, the USC Annenberg community cultivates media and news literacy among K-12 students.
"I'm a girl, but I'm not weak."
"I'm Asian, but I don't play piano."
"I'm Mexican, but I'm not an immigrant."
These are the voices of South Los Angeles teens confronting stereotypes they face every day in the media. They documented their...