About the Relevance Report
The annual Relevance Report from the USC Center for Public Relations forecasts topics and trends impacting society, business and communications in the coming year. The book features contributions from public relations industry leaders, and USC academics and graduate students. The essays in the 2018 Relevance Report are brief, thoughtful and cover a broad range of topics covering media, communication, technology, marketing and society. It is designed to give those studying and working in public relations a preview of what the coming year holds for the PR industry, society and people's careers. Authors include communication leaders from Best Buy, United Airlines, eBay and Toys "R" Us, and PR agency leaders from Edelman, Golin, MSL, Ogilvy, Weber Shandwick and more. All are advisory board members to the USC Center for Public Relations.
Read from the 2018 Relevance Report
Download the 2018 Relevance Report
Previous Relevance Reports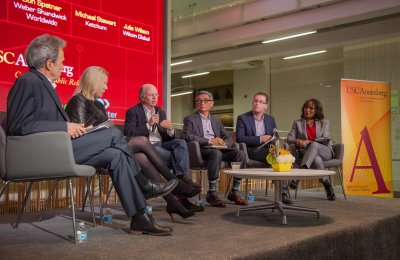 On December 1, 2016, a group of public relations visionaries came together at Wallis Annenberg Hall to discuss the...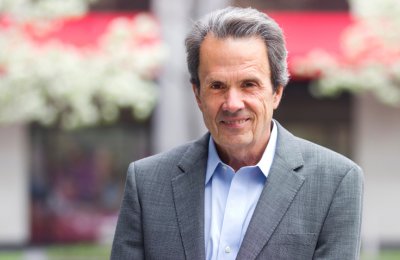 Inside the classrooms at USC Annenberg, students are the ones typically tasked with answering the hard hitting...
Meet Our Sponsors
The 2018 Relevance Report was sponsored by: