Kenneth Owler Smith Symposium
USC Annenberg's annual overview of the public relations industry
The Kenneth Owler Smith Symposium has been the premier event for public relations students and practitioners in Southern California since its inception in 1990. Known colloquially by USC alumni by its initials, "KOS," this annual event is organized by the USC Center for Public Relations in conjunction with the USC Annenberg School for Communication and Journalism.
Kenneth Owler Smith (1920–1988) was the 28th national president of the Public Relations Society of America (PRSA), and was regarded for his exceptional contributions to education for public relations, most notably creating USC's international curricula in journalism, broadcasting in public relations and advertising courses, and the first degreed sports and information program in the United States. After a long PR career that included service in the US Army and work for Western Airlines, the Apollo space projects and two Olympics Games, Smith was a professor and director of USC's sports information curriculum at the time of his passing.
Each year the KOS event highlights information from the center's hallmark study, the Global Communications Report.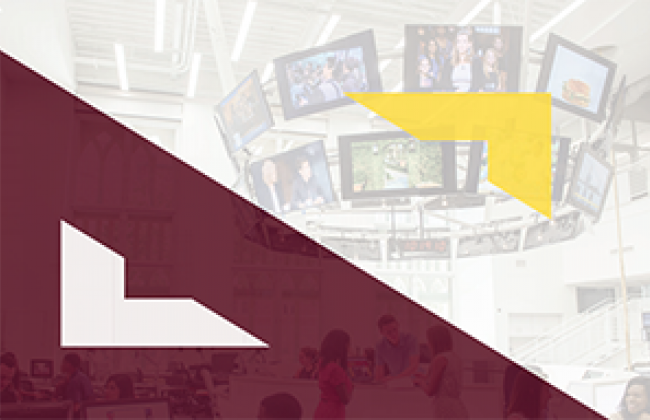 The Global Communications Report
The annual Global Communications Report conducted by the USC Center for Public Relations is designed to provide insight into the evolution of the global communications industry by analyzing emerging trends. Each time we survey professionals working in the field, we discover new insights into what makes PR one of the most dynamic profession in the universe. The Global Communications Report is presented annually at the Kenneth Owler Smith Symposium.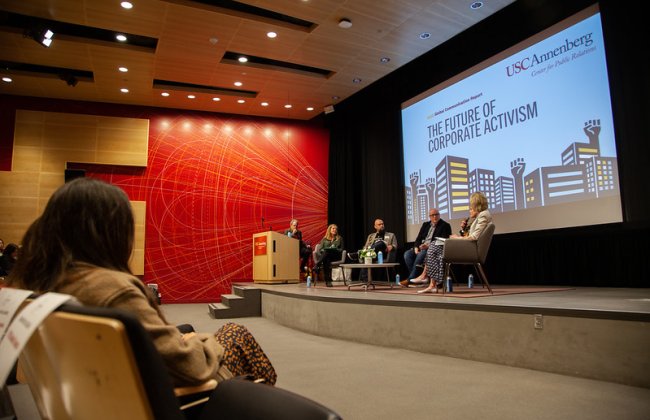 Past Symposiums
The keynote speaker for the 28th Annual Kenneth Owler Smith Symposium, held on Thursday, April 12, 2018, was Richard Edelman, CEO of Edelman. USC Center for Public Relations Director Fred Cook presented highlights of the 2018 Global Communications Report, and Paul Holmes (Holmes Report) moderated the panel of PR experts in discussing ethics in public relations