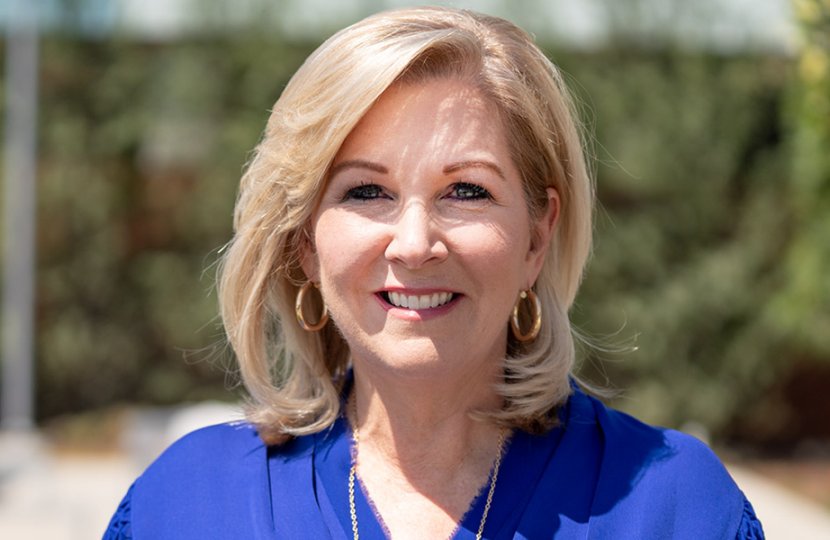 July 28, 2022
Her newsroom colleagues thought she was crazy.
When Cater Lee decided to return to school, her co-workers couldn't figure out why. Lee had already been a successful journalist, who worked her way up from a reporter at a CBS affiliate in Chattanooga, Tenn., to an anchor at KNBC and KCAL in Los Angeles.
"I had a wonderful career, but I felt like...