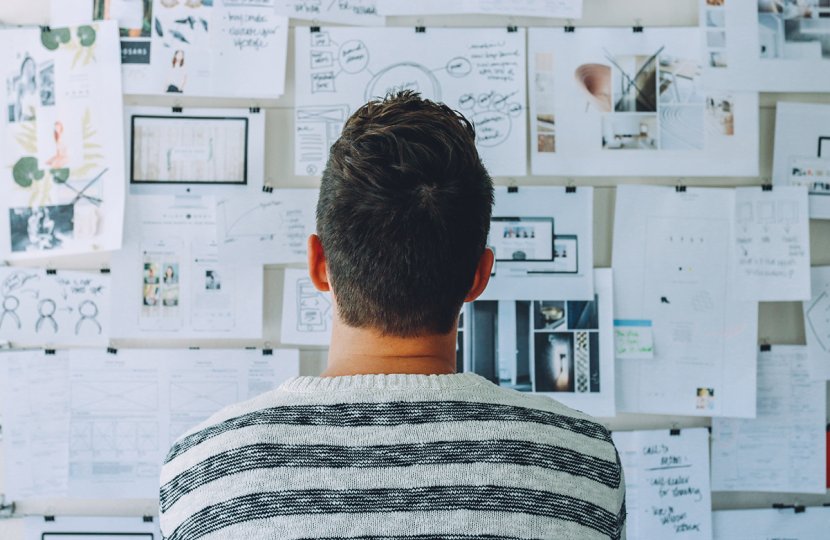 October 1, 2018
Heather Rim builds great teams to do amazing things.
But we might never know it if she wasn't such a pro in sharing her professional journey in social media.
Heather is chief marketing and communications officer at AECOM , a global infrastructure firm based in Los Angeles. The $18.2-billion company has appeared on...