Master of Communication Management
At a Glance
On Campus Students
Our student population is comprised of students from diverse, top tier, programs who represent multiple nationalities and cultures
Number of courses
We offer 25 courses to allow students to create a customized program across multiple areas of focus
Internships
Our students secure internships in marketing and corporate communications, media and entertainment studios, networks, and agencies
Undergraduate Schools Represented
Our students represent diverse educational and cultural backgrounds, including multiple races and nationalities.
Program and Admissions Information
Communication Management Today
Masters of Commentary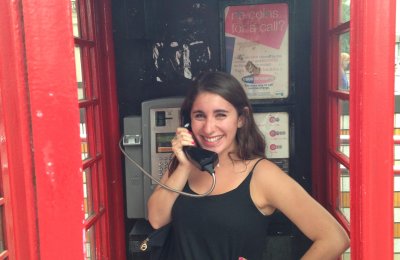 The following is the first in a series of interviews with MCM students completing their capstone project, an...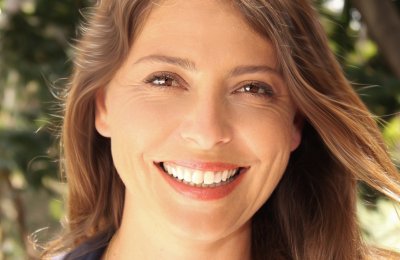 The Social Impact Media Awards (SIMA) spotlight documentaries and independent films that bring awareness to...
The Communication Management Advantage