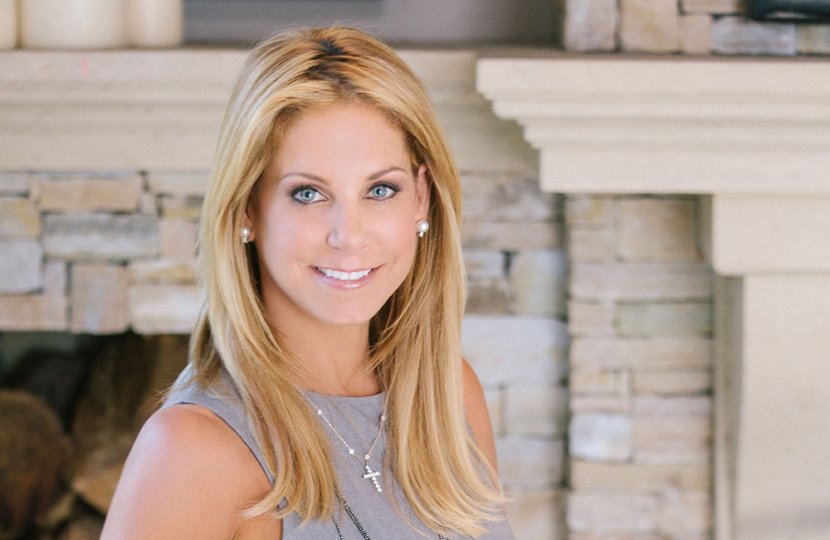 Oct. 18, 2018
The philanthropist and Trojan alumna brings her business acumen and passion for community service to the university's governing board.
USC Annenberg alumna and real estate professional Stephanie Argyros has been elected to the USC Board of Trustees .
As a principal with the Costa Mesa-based real estate firm Arnel, Argyros...