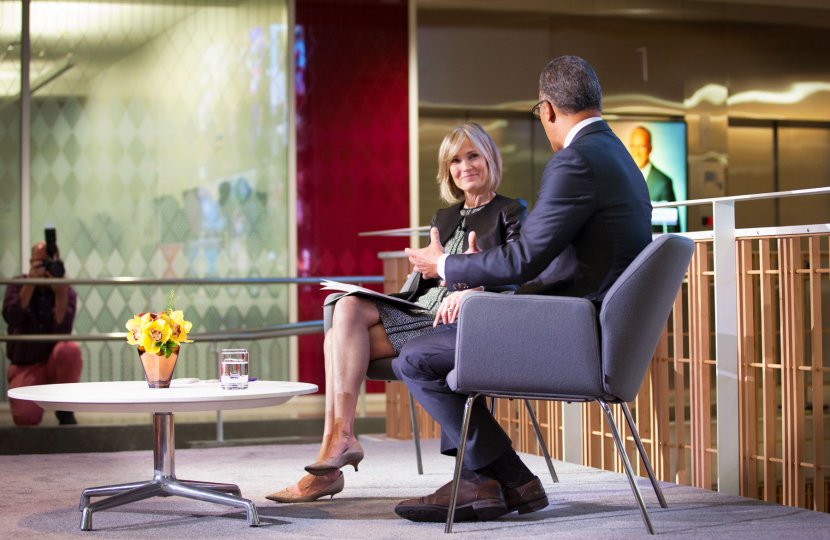 Sep. 13, 2018
Willow Bay notes that the shifting media landscape means journalists — and USC's communications school — need to adapt and be flexible.
Even as today's media industry faces unprecedented financial upheaval and fallout from "fake news," USC's efforts to educate the next generation of storytellers are only growing stronger.
At the USC Annenberg School for Communication and...