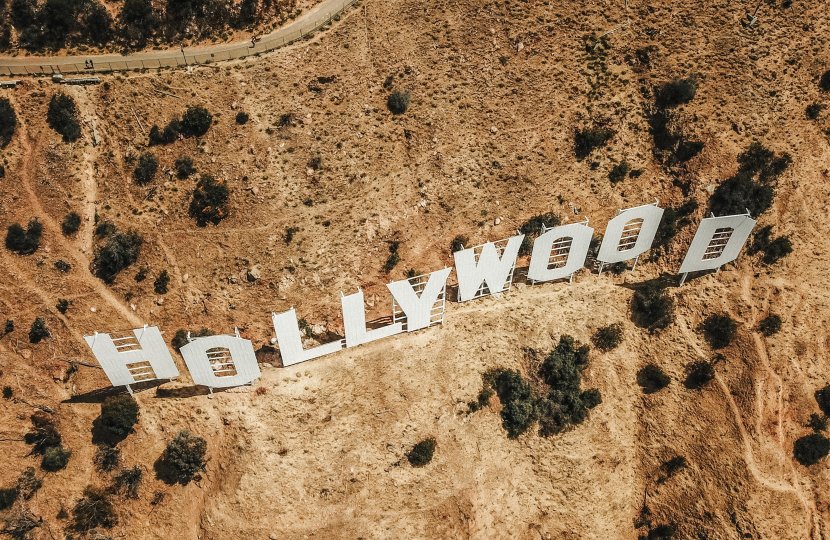 Sep. 6, 2018
New study finds inequality by gender and race/ethnicity for film reviewers across 3 years and 300 movies.
Everyone may be a critic, but when it comes to film reviewers, a new study reveals that the old adage doesn't ring true.
The report , titled "Critic's Choice II," is the second in a series from...