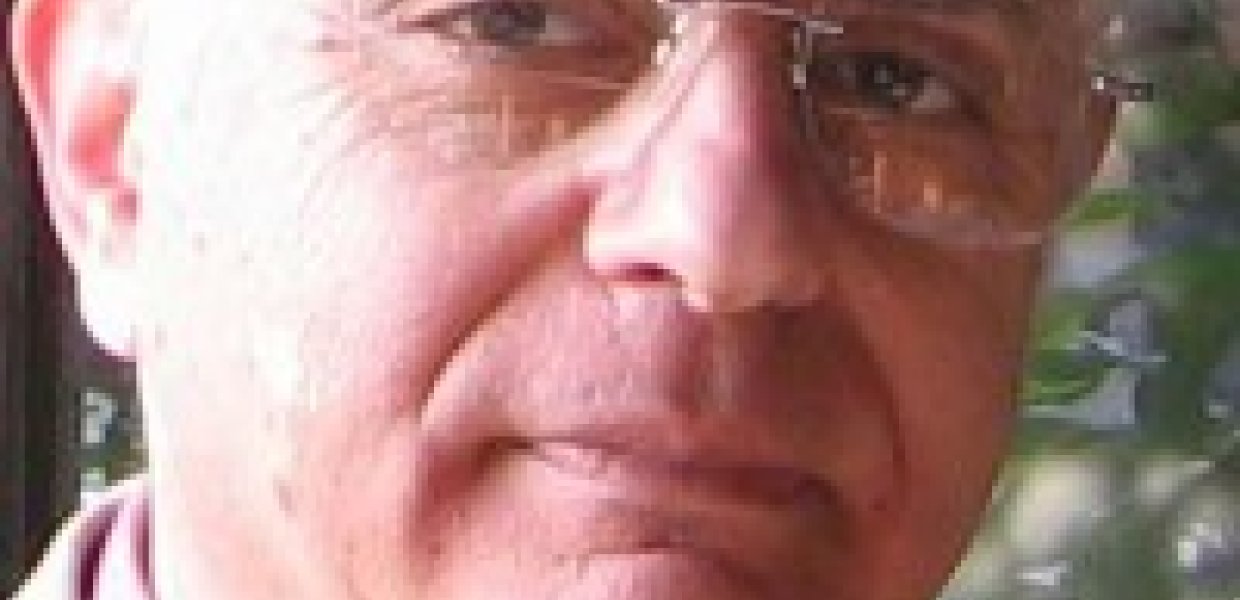 Stanford Professor of Sociology
Mark Granovetter
is the recipient of the 2013 Everett M. Rogers Award. Cited over 24,000 times, Granovetter's 1973 paper "The Strength of Weak Ties" is a social science classic and a milestone in network theory. Our close friends are strongly in touch with us and each other, he wrote, but our acquaintances – weak ties – are crucial bridges to other densely knit clumps of close friends. The more weak ties we have, the more in touch we are with ideas, fashions, job openings and whatever else is going on in diverse and far-flung communities. The award honors the late
Everett M. Rogers
, a former associate dean at the University of Southern California's Annenberg School for Communication and Journalism and an influential communication scholar whose
Diffusion of Innovation
is the second-most cited book in the social sciences.  Presented since 2005 on behalf of USC Annenberg by its
Norman Lear Center
, the award recognizes outstanding scholars and practitioners whose work has contributed path-breaking insights in areas of Rogers's legacy. At the USC Annenberg School on
Wednesday, September 18 at 12 noon,
Granovetter will present "
The Strength of Weak Ties" Revisited.
  He will discuss how he came to write it; where it fits in the history of social network analysis; how its argument has held up over the years; and its significance in recent social revolutions, where it's often been claimed that social networks are at the core of the new political developments.  The event is free and open to the public but RSVP is required. (RSVP is available online at:
http://bit.ly/189ayDM
) Granovetter is the Joan Butler Ford Professor in the School of Humanities and Sciences at Stanford University and the chair of Stanford's Department of Sociology, where he has taught since 1995. He received an A.B. in American and Modern European History from Princeton and a Ph.D. in Sociology from Harvard. Since 1986 he has been the editor of the Cambridge University Press series
Structural Analysis in the Social Sciences
; more than thirty volumes have appeared, in sociology, anthropology, political science, history and statistical methods.