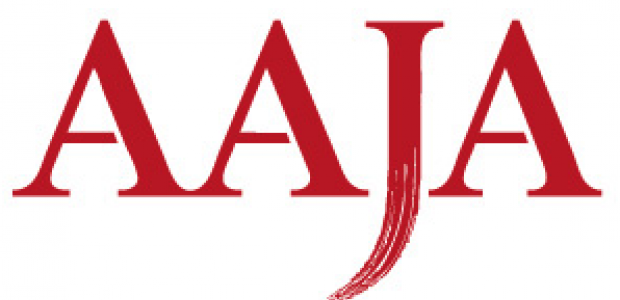 USC Annenberg students Gracie Zheng, Shako Liu and Shuang Liu each received scholarships from the Asian American Journalists Association's Los Angeles chapter.
Zheng (M.A. Journalism, '13) submitted pieces about a Cambodian medical mission, small businesses in Chinatown, an Asian American civil rights organization addressing state healthcare issues and Chinese students confronting USC and LAPD after a shooting near campus. These articles, which she wrote for Neon Tommy, helped her win the Peter Imamura Memorial Scholarship ($750), and she attributes her success to being part of the digital news source.
"Working for Neon Tommy gave me the best journalism experience. It was real journalism," said Zheng. "I got to cover whatever I'm interested in, and there are always people there for you when you need help."
Shako (M.A. Journalism, '13) sent in articles about the low housing market in Los Angeles, the Chinese students killed near USC, the documentary Ai Weiwei and North Korean refugees in the U.S. to receive a $500 scholarship.
"Since I am Asian and my heart always goes to the Asian people, U.S. citizens or not, I always want to write about their stories and raise their voices," said Shako, who also writes for Neon Tommy.
She explained the skills she learned at USC Annenberg not only helped her win the scholarship, but will help her get a job after school.
"I have learned so many multimedia skills at Annenberg, which makes me competitive," said Shako. "I would never have more than 1,300 YouTube views on my North Korean package if it wasn't for Annenberg that taught me how to make one."
Shuang (M.A. Journalism, '13) also won a $500 scholarship for her work on the congressional apology for the Chinese Exclusion Act, the increase in Asian immigrants and a profile on the Chinese students shot near USC.
She explained that students need clips to get recognized for awards and jobs, and USC Annenberg provides platforms for students to get their work published.