N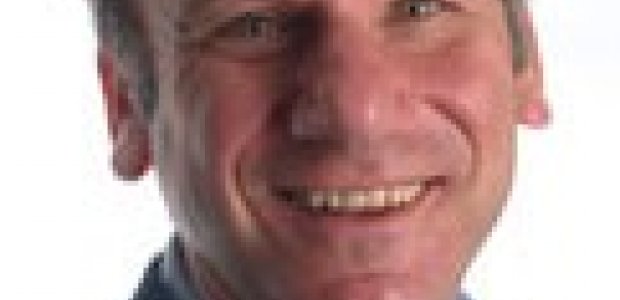 orman Lear Center Director Marty Kaplan spoke with the Los Angeles Times on the departure of Jay Leno from "The Tonight Show."
"Leno proved that comedy could be clean and square, and still be funny," Kaplan said. "That kind of non-edgy humor once won a mass audience, but now it's just another niche."
Jimmy Fallon of "Saturday Night Live" fame will be taking over the program, which - after 40 years - is moving from Burbank to New York.
Read the full piece here.