Internships
USC Annenberg's Office of Career Development supports students' exploration of various career paths and opportunities by providing students with extensive opportunities to intern within their preferred communities of practice and connecting students to potential employers through company information sessions, on-campus interviews, career fairs, lunchtime speakers, and job shadowing programs. In addition, our Associate Director of Industry Relations works closely with industry partners to design custom internship collaborations that service our students and industry partners. Some examples of these are below.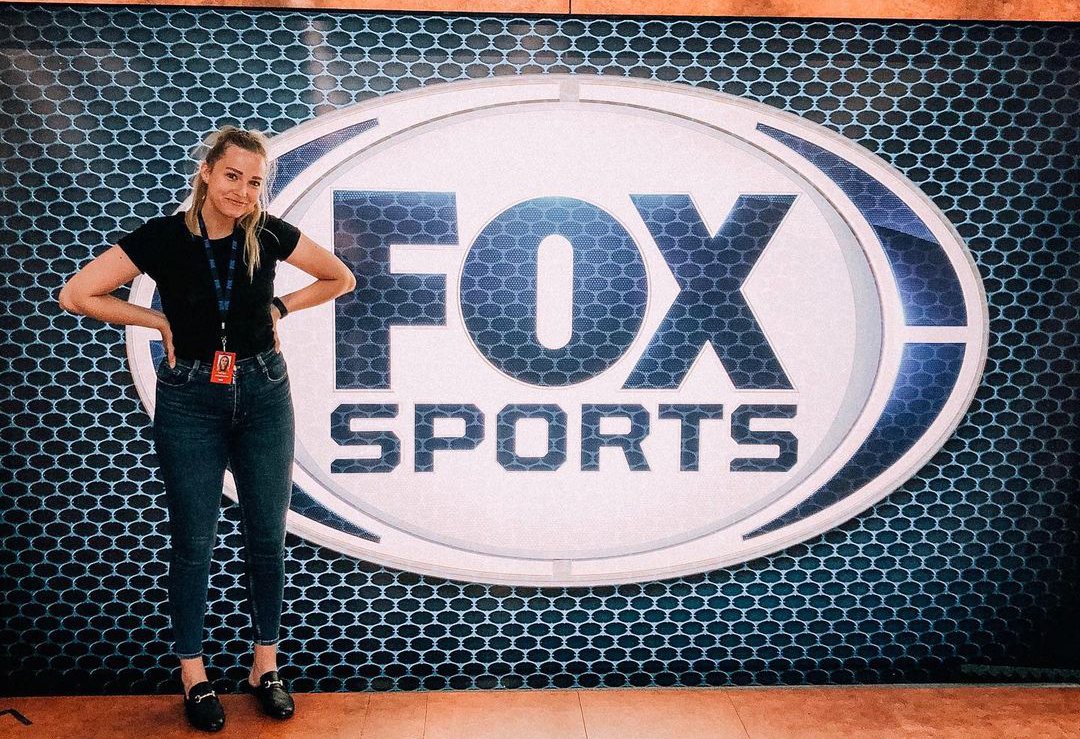 Photo courtesy of @uscannenbergworks Instagram
Legendary Entertainment Associate Marketers Internship
Legendary recruited USC Annenberg students to embed within their marketing department in order to develop ideas and tactics for promoting blockbuster films to their peers. Interns engaged in hands-on collaboration with the marketing team and were given creative freedom as they developed and pitched concepts for major campaigns. Students worked together to ideate and shape ideas designed to bring films like Godzilla vs. Kong, Dune, and beyond to audiences.
Grab Labs Summer Internship
Grab Labs falls at the intersection of live event production and interactive technology. They collaborated with USC Annenberg to recruit summer interns for social media management, executive assistance, PR strategy, brand messaging and content creation and streaming ideation and production.
Spotify Summer Internship
For the past few summers, Spotify has recruited interns from USC Annenberg to work within a myriad of departments from Latin American Ad Sales and New Content Initiatives to Podcast Editorial and Production.
The Annenberg Agency
For organizations interested in working with a cross-disciplinary team of USC Annenberg students for a hyper-focused communications project, our Annenberg Agency program is available.
The Annenberg Agency is a professional development program for students who are passionate about purpose-driven communication and for organizations looking to better promote their mission, message and/or impact. By engaging our students to support their branding, content and research needs, the agency focuses student efforts toward servicing the communications needs of various organizations from nonprofits, to tech companies, start-ups and beyond.
Annenberg Agency uses a micro-internship model that optimizes the remote work environment for the mutual benefit of our students and partner organizations. A "micro-internship" is a short-term, hyper-focused, project-based assignment geared toward meeting a partner's needs. Each student will receive one unit of academic credit and/or a stipend to offset living expenses during their participation.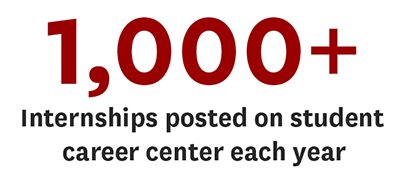 PROCESS: Our Associate Director of Industry Relations and a faculty instructor will work with the partner organization to identify its specific project needs. Next, an internal Annenberg committee will select a multi-disciplinary student team, guided by the instructor (an industry professional), to pitch and execute project deliverables over a set time frame (typically 10-12 weeks).
PAST PROJECTS: Previously, we have partnered with local and national non-profit organizations to host micro-internships during the Summer, Fall and Spring semesters. Past projects have included developing the social media toolkits and branding guides, creating audio/visual content for various digital media campaigns, promoting fundraising for strategic initiatives and completing market research reports for community programs.
If you're interested in learning how you might partner with the Annenberg Agency, reach out to Myah Genung at genung@usc.edu.
---
This page is intended for industry professionals to imagine how partnerships may work with USC Annenberg. If you are a student interested in internship opportunities, log in to Annenberg Career Link to view all posted listings.