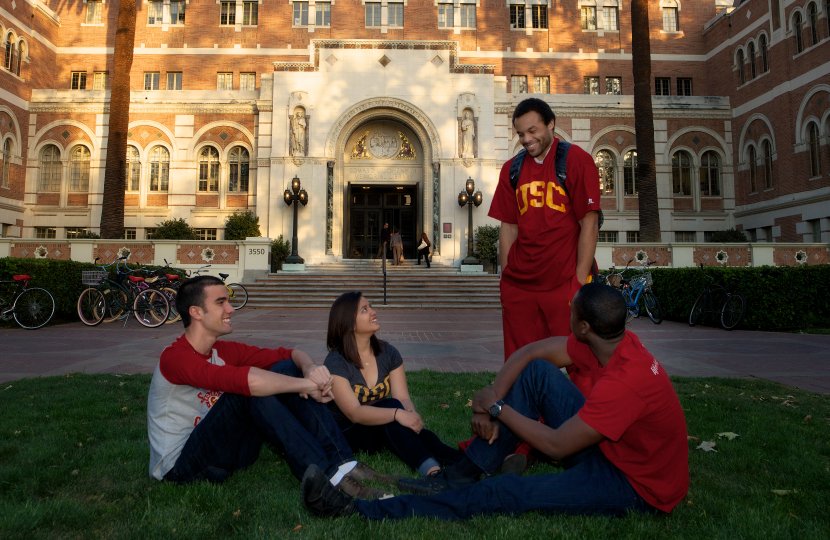 Mar. 9, 2015
In a new series of columns, alums of USC Annenberg share stories of their time at the school, discuss their career, and offer advice to students.
Dedicated to Everyone Who Helped Me Do It
(1) Join and peruse LinkedIn. University groups are new, but all groups are useful. Announce your intentions on a myriad of social media. Invite people to join your quest.
(2)...