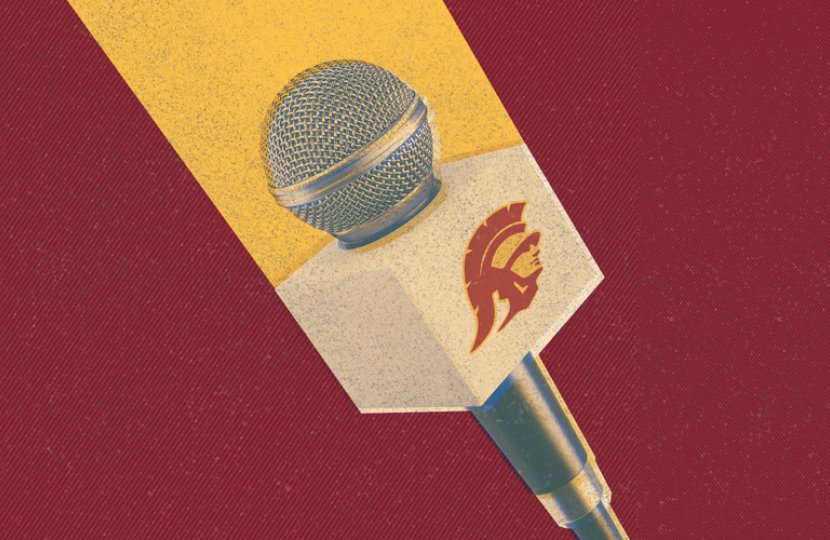 Jan. 23, 2019
You'll find them in small towns and on the big networks. Reporters and anchors from USC keep TV news alive.
Michelle Tuzee '88 one of the most recognizable broadcast anchors in Los Angeles, remembers the day local television news changed.
It was Sept. 11, 2001, when many Americans woke up to news about four...