USC Students Applying to Annenberg
Information Sessions
Information sessions are held throughout the fall and spring semesters for current students interested in applying to the Annenberg School for Communication & Journalism.
Progressive Master's Degree
The Progressive Degree program enables USC undergraduates to begin work on a Master's degree while completing requirements for the bachelor's degree. To learn more about the program, general requirements, and to download application materials, visit https://undergrad.usc.edu/programs/progressive/.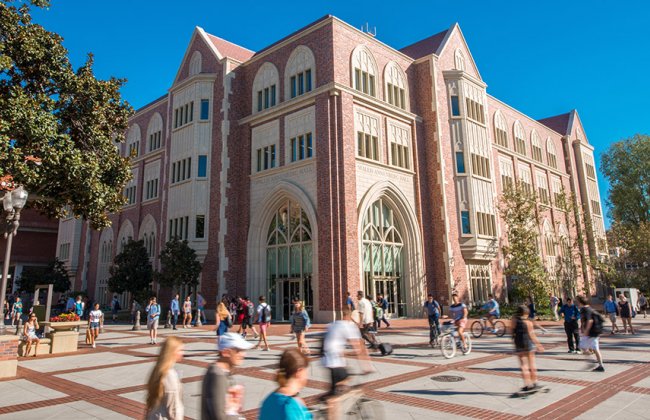 Advisement for Non-Majors
Annenberg majors are required to meet with an advisor once per semester for mandatory advisement (from late February to mid-April and early October to mid-November).
Non-majors are encouraged to attend an information session first during this time to learn about Annenberg's majors and minors. After the mandatory advisement period ends, advisors will be able to meet with non-majors for an appointment. To schedule an appointment to meet with an Annenberg advisor after November 21, you may call the office at (213) 740-0900.
To request D-Clearance for a JOUR/PR course for Spring 2020, please complete the Non-Major D-Clearance request form here.
Courses of Interest