Master of Communication Informatics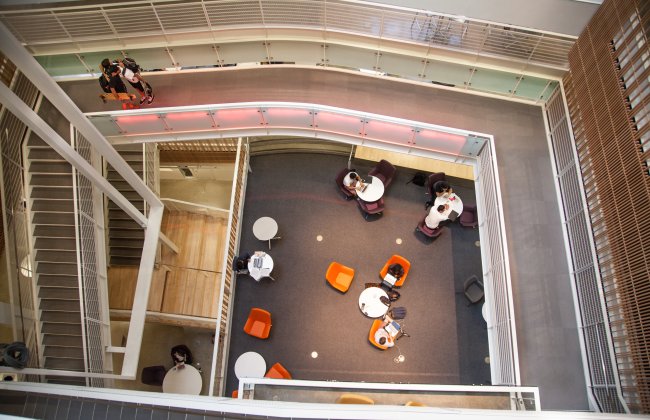 Communication Informatics
Graduates of the Master of Communication Informatics degree will be positioned as experts in the emerging field of data science for communication. In the course of their studies students will learn about theories and principles underlying human communication and their integration into communication technologies. They will also understand the technical underpinnings of emerging communication platforms, ranging from social media to enterprise collaboration platforms to virtual and augmented reality. They will have the capability to build these technologies and effectively manage teams to create effective communication frameworks for a variety of enterprise goals. Finally, they will master powerful techniques for analyzing large volumes of data generated by digital communication platforms using machine learning and artificial intelligence.
Master of Communication Informatics Program Information
Learn More About Communication Informatics
Annenberg Professor Michael Cody and Viterbi Professor Cyrus Shahabi discuss the advantages to a joint degree that bridges disciplines and industries.