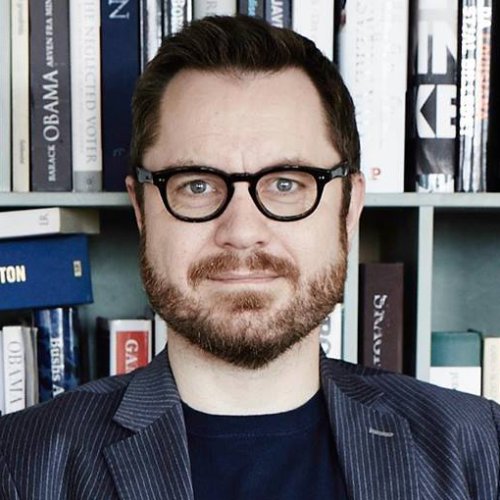 Morten
Bay
Adjunct Instructor
Research Fellow
Academic Program Affiliation: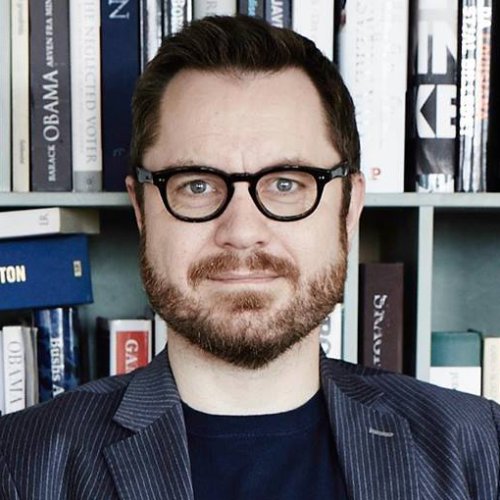 Expertise:
Advertising, Computation and Informatics, Digital Media, Entertainment, Ethics, Groups, Organizations and Networks, Los Angeles, Media Literacy, Policy and Law, Politics, Popular Culture, Public Diplomacy, Science, Social Justice, Social Media, Technology and Innovation
Center Affiliation:
Center for the Digital Future
Morten
Bay
Adjunct Instructor
Research Fellow
Academic Program Affiliation:
Morten Bay is an award-winning research fellow at the Center for the Digital Future and a lecturer in digital and social media at USC Annenberg. He holds a PhD in information studies from UCLA.
Bay has spent the last two decades researching emerging technologies and their impact on Western societies from both commercial and academic viewpoints. After 15 years of social media research, he pivoted to the study of XR and the Metaverse in 2021 and is currently conducting experimental research on the persuasiveness of immersive media as well as building ethics theory for policymaking related to these emerging formats.
His previous research focused on persuasion in political communication on social media, how it is governed through policy and regulation, as well as how emerging media technology impacts democracy, social justice and the economy overall. His pre-UCLA research spawned five books published in his native Denmark, one of which, Generation Network, earned him the Future Award from the Danish Academy of Strategic Foresight. He has also received awards from UCLA, ICA and the Society for the History of Technology. His most popular book, Homo Conexus (2009), was translated into English in 2012. As a policy consultant, Bay has advised agencies under the Department of Health and Human Services as well as the U.S. Army and DARPA under the Department of Defense. In Europe, he has led policy work in the EU and Danish parliaments and worked as a political communications strategist for high-level elected officials.
Alongside his political and academic work, Morten Bay has worked as a journalist, writing feature articles and op-eds for American media outlets such as Slate, NBC News and Vice. He also writes for major Scandinavian media outlets, including Denmark's biggest news organization, Politiken. Bay, who relocated permanently to California in 2008, is also in high demand as a strategic consultant and a public speaker. His long client list includes Microsoft, Apple, Oracle, eBay and Novo Nordisk as well as media and communications companies such as NBC, PBS, Saatchi and Saatchi, MTG and the national broadcasters in Sweden, Norway and Denmark.
Additionally, Bay was involved a number of European technology startups, including services that pioneered early, legal music downloads for PCs in 2000 and for smartphones in 2004. He also created one of the first online recommendation engines based on micro-segmentation in 2005.