USC Annenberg Celebrates 50 Years
USC Annenberg faculty on video
USC Annenberg faculty on video
Upcoming Online Events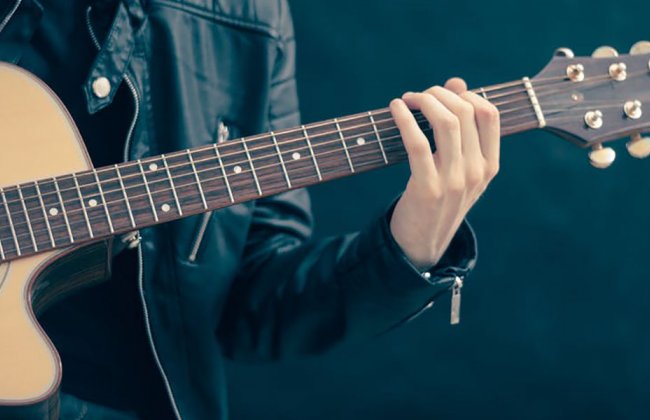 Thursday, September 16
Popular music is animated by religious citations both obvious and subtle. Artists draw from scripture to craft their lyrics, album art, fashion, and public images. Sounds of pipe organs and gospel choirs fill concert halls as routinely...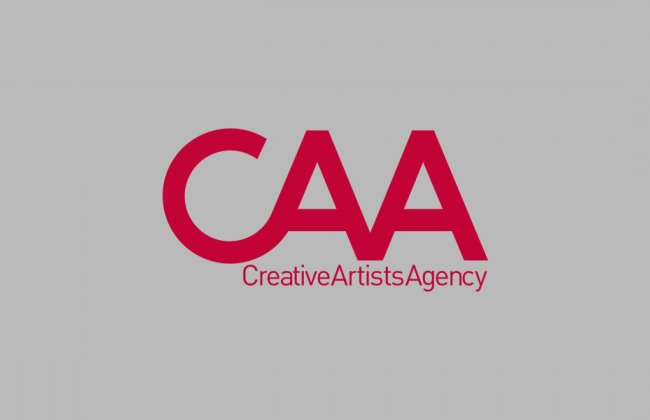 Tuesday, September 21
Join us for Lunch with a Leader featuring Rachel Adler, agent at CAA. Explore careers in entertainment, and what a career path looks like at Creative Artists Agency. ...
"Nowhere else will you have the same experience, the same faculty, the same connections."
Katrina Swarthout '18