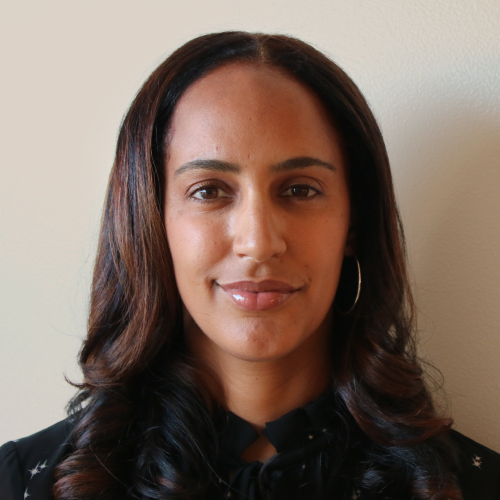 Melanie
Cherry
Adjunct Instructor
Senior Marketing Communications Consultant
Academic Program Affiliation: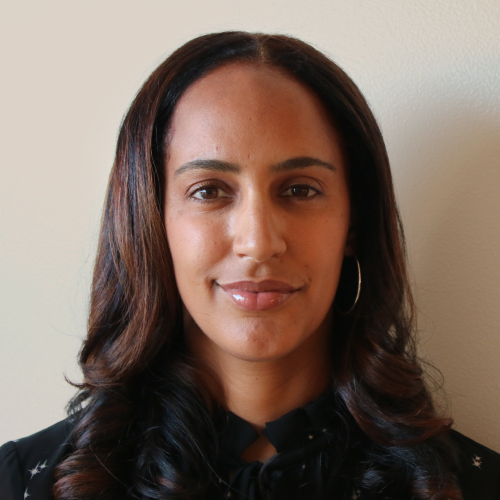 Expertise:
Arts and Culture, Diversity and Inclusion, Marketing, Race and Ethnicity
Melanie
Cherry
Adjunct Instructor
Senior Marketing Communications Consultant
Academic Program Affiliation:
Melanie Cherry is a senior communications consultant with more than 20 years of agency, non-profit, and corporate experience. Recently relocated from New York City to Los Angeles, she has experience in a variety of industries including TV, fashion, sports, arts, finance and education. Most recently, Cherry worked in marketing communications for Carnegie Hall and BAM (Brooklyn Academy of Music). Prior to a career in arts communications, She worked for business PR agency, CooperKatz & Co. (now G&S Business Communications), on accounts for Otis Elevators, Polar Fitness, Jackson Hewitt Tax Services and Popeyes Chicken. Previously, she worked at boutique agencies focused on influencer product placement, PR and event production with such brands as New Balance, Timberland, Toyota and Nike. Melanie received an MS in public relations and a BS in information systems technology from Syracuse University.