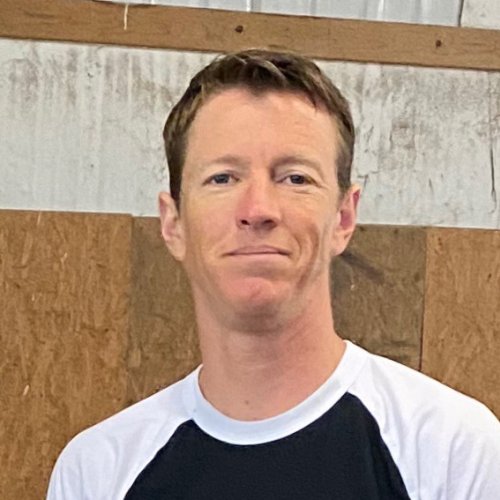 Rook
Campbell
Lecturer of Communication
Academic Program Affiliation: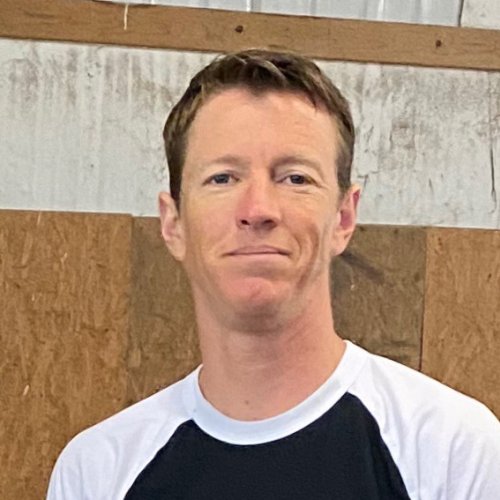 Expertise:
Advertising, Global, Marketing, Policy and Law, Politics, Sports
Rook
Campbell
Lecturer of Communication
Academic Program Affiliation:
Rook Campbell teaches across areas of advertising, sports, globalization and media within the USC Annenberg. Their work as a scholar, community leader, and storyteller is concerned with the ordinary, everyday encounter of sports, play and games.
As a professor, Campbell explores the politics, money and culture of sports. These academic workings may be laden with theory, but ultimately, the primary sports stakeholder is simple. Sports are about humans and lived experiences.
At the intersection of academia and art, Campbell created That Day I was the Fastest Boy in the World as a public engagement aimed to build empathy, voice and visibility through storytelling. Campbell designed and leads LANEMATE Project, which hosts transgender and nonbinary swim activations across the local Los Angeles community. The motivating vision is to better welcome folks to sports by helping remove the social hurdles that block some, more than others, from coming to experience the beauty and human wonderment that sports can make real.