What is IDEA?
IDEA explores the redemptive and transformational capacities of media, the arts, and culture, with specific attention to what they illuminate about identity, difference, and power.
What We Do
We organize and facilitate media, critical theory, and art-based interdisciplinary education, research, and programming. Our purpose is twofold:
To serve and engage with a diverse network of students, media professionals, artists, cultural architects, educators, organizers, and community and industry leaders.
To learn from and participate in the cultivation of new generations of cultural producers and thought-leaders.
By highlighting and facilitating creative storytelling, self-expression, interaction, and critical thought, we forge community and generate new visions of a different world.
Meet Our Community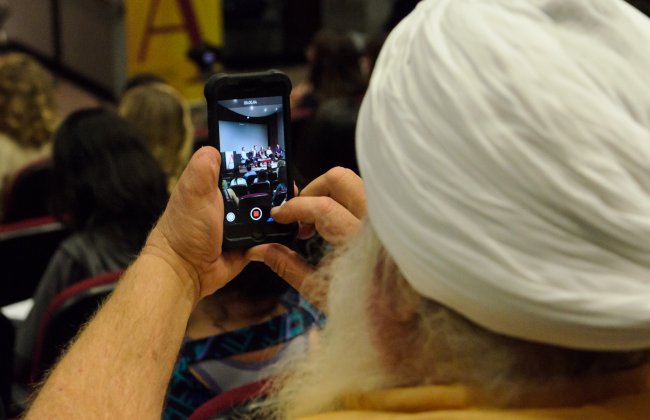 Tell your story
Want to get involved? See something we're missing? Part of an organization that wants to connect with IDEA? Contact us below.
Institute for Diversity and Empowerment (IDEA)
3502 Watt Way
Los Angeles, CA 90089
Email: ideannenberg@gmail.com