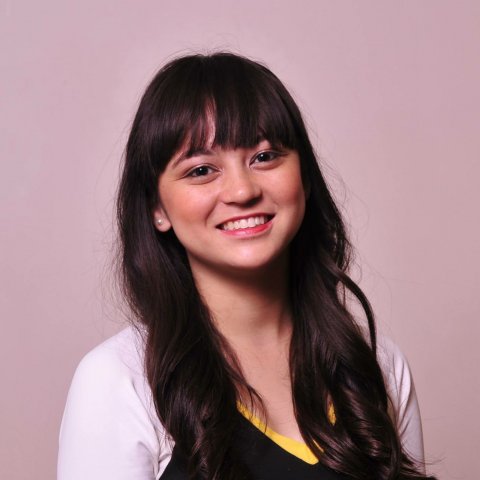 Courtesy of Meghan Coyle
Every year at the Online News Association conference, twenty collegiate students are selected to participate in a Student Newsroom. This year, USC Annenberg student Meghan Coyle was among them.
The junior print and digital journalism major heard about the newsroom through USC Annenberg professor Robert Hernandez earlier this year, at a meetup for people looking to build digital skills. He mentioned it would be a great mentorship and networking opportunity, which had Coyle convinced.
The newsroom, sponsored by Google for the sixth year in a row, also covers travel, lodging and registration for the students.
Since being accepted, Coyle and the other participants have connected and gotten to know each other online.
"These people are amazing. They've worked at the biggest news organizations. They're from all over the country, and all over the world," Coyle said. "I'm excited to see what everyone brings to our whole production, in creating news for this conference."
The Student Newsroom will be live-tweeting events and producing news content about conference, as well as content about Los Angeles for out-of-town attendees. One of Coyle's first stories is about movie filming locations around where the conference is held.
The students are also being mentored by a number of digital-savvy journalists from all over the country. The mentors help with story ideas and oversee coverage production.
Among the mentors is USC Annenberg professor Amara Aguilar. She described it as "a great opportunity to work with students, innovate on deadline, and make new connections with other mentors."
Aguilar, who will also be participating in several USC Annenberg events, said the ONA conference is her favorite in the industry.
"I learn so much and always come back energized and inspired," Aguilar said, adding that she's looking forward to working with "people who are doing amazing things in the media industry."
---
The following is a selection of stories by Meghan Coyle for ONA's newsroom:
A Do-It-Yourself Movie Set Tour of Century City