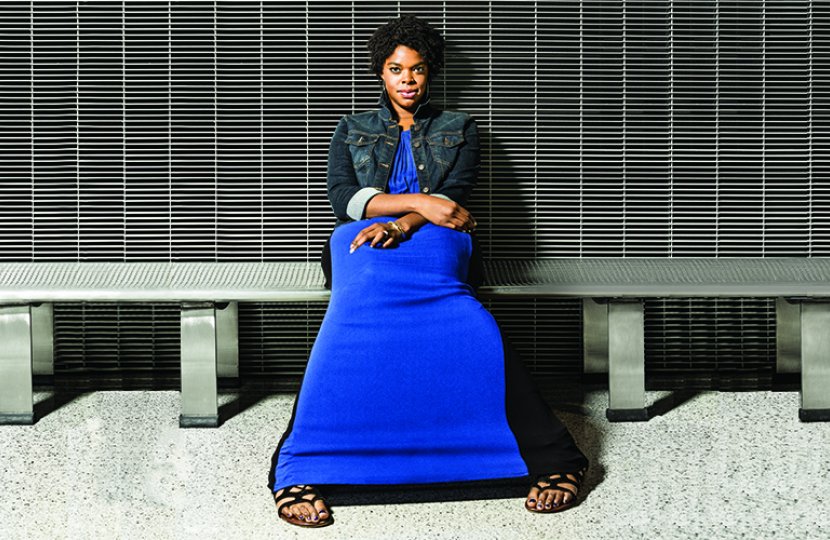 November 13, 2018
When the president of the United States disparages journalists and calls their work "fake news," how should the Fourth Estate respond?
Shawna Thomas, who is in the eye of the presidential storm as Washington, D.C., bureau chief of VICE News and senior producer for VICE News Tonight, said there is no winning for journalists who try to hit back.
The best way to react, said Thomas...