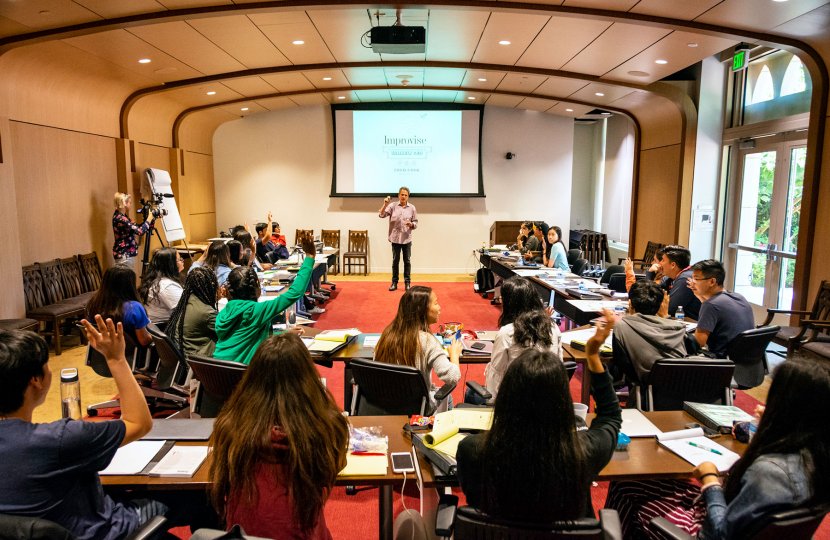 August 3, 2018
Los Angeles-area high school students learn about careers in communications, journalism and multimedia during a month-long summer academy.
The next great young journalist or storyteller is out there somewhere in Los Angeles County.
Maybe she is an avid high school newspaper reporter who dreams of writing for a major national news outlet. He might be a video whiz who wants to...