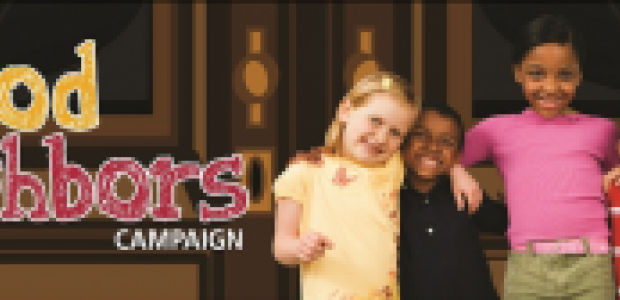 On June 11, the USC Neighborhood Debate Alliance was awarded a $33,757 grant for the fourth consecutive year from the USC Neighborhood Outreach (UNO) Grants Committee.
"I am incredibly grateful," Director of Debate and Forensics Gordon Stables said. "Debate is a life-changing educational experience that we are able to offer our students at USC. With the support of UNO and our partners at LA Metro Debate League and the National Association for Urban Debate Leagues, this neighborhood debate league offers the same opportunities to local students."
The USC Neighborhood Debate Alliance provides extracurricular debate training and competitions for students in Los Angeles high schools surrounding both USC campuses. Through debate training the Neighborhood Debate Alliance aims to increase students' academic performance and skills in critical thinking, public speaking and advocacy.
The amount awarded to the Neighborhood Debate Alliance has more than doubled over the last three years. In 2011, the organization received $16,499 and last year received $30,084 from the UNO Grants Committee. This year, the Neighborhood Debate Alliance has seen another increase of approximately $3,000.
The money will be used to expand debate programming in Los Angeles public schools, Stables said. Specifically, the funds will go to high school teacher stipends, bus costs, meals and supplies for the students at competitions and the program's summer workshop held at USC.
This year, the UNO Grants Committee funded 51 out of 87 submitted grant proposals. Health, music, arts, and education programs around both USC campuses received a portion of the $1,558,367 raised by the annual USC Good Neighbors Campaign.
Grants are made possible through the donations of faculty and staff to the USC Good Neighbors Campaign which specifically raises money to support university-community partnerships in the neighborhoods surrounding USC. These partnerships encourage positive change and programming in the Los Angeles community.
"Last year 100% of all league debaters not only graduated, but are off to colleges and universities this fall," Stables said.
Click here for more on the USC Good Neighbors Campaign and USC Neighborhood Outreach.