Three of the 13 projects that are part of the 2012-2013 
Diploma in Innovation
program involve
USC Annenberg doctoral
students.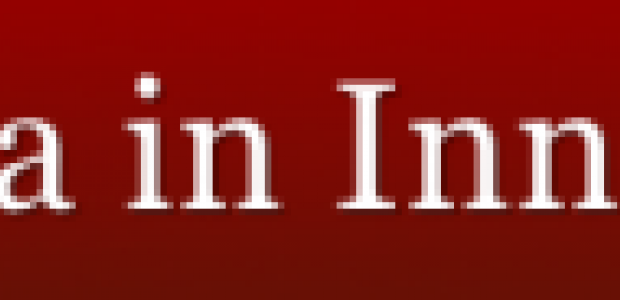 Twenty-seven current USC Ph.D. students were selected to partner with USC faculty, master's students and undergraduates as well as postdoctoral scholars and faculty of other universities to work on a project and develop the skills and perspectives to become leaders in their fields of study. The 13 teams that are led my the Ph.D. students were each given a $5000 grant to carryout their work. Although the selected students represent all disciplines, these are the projects run by Communication Ph.D. students:
Alexandrina Agloro
and
Janeane Anderson
's project is an after school program that teaches young women digital media skills so they feel empowered to influence social change in their neighborhoods, schools or homes.
Andrew Schrock
and
Tisha Dejmanee
will work with Media Arts and Practice Ph.D. student 
Adam Liszkiewicz
to create mesh network hotspots that connect the public to communication technologies during a crisis.
Benjamin Stokes
and
George Villaneuva
plan to develop crowd-sourcing technology that will allow citizens to communicate their concerns to city planners and hopefully influence city planning. Team members will participate in seminars related to innovation throughout the program that will help them with their projects. Next spring a faculty committee will determine how successful each project was and if the students involved deserve the diploma.
More Ph.D. bios