Now that school is back in session, the halls and classrooms of USC Annenberg are abuzz with students and faculty, and among them are several new faces.
This fall, the School of Communication welcomes professors William Blum and Helen Choi.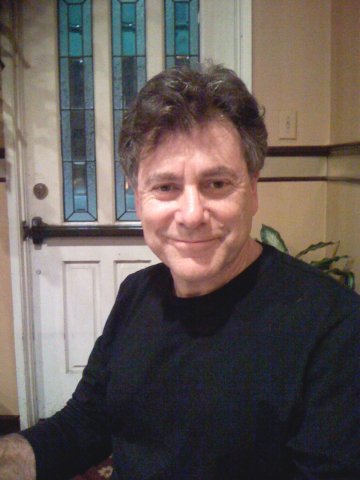 Courtesy of William Blum
Blum joins USC Annenberg as a part-time lecturer and is teaching COMM 421: Legal Communication. A Los Angeles-based lawyer, Blum is a former State of California administrative law judge, death-penalty and civil litigator. He is also an award-winning legal journalist and the author of several popular legal thrillers.
The course will examine the rhetoric of legal discourse in the United States. Blum said he wants to take "a broad, events-driven approach to the class."
"We'll be looking at legal communication as it occurs both in the courtroom as a form of discourse between lawyers, judges and jurors, and outside the courtroom, where it occurs as a form of discourse in the news, movies, television, popular music, the Internet, the classroom, and on the streets," Blum said. "Where concepts of the law and its enforcement interact with people and social movements."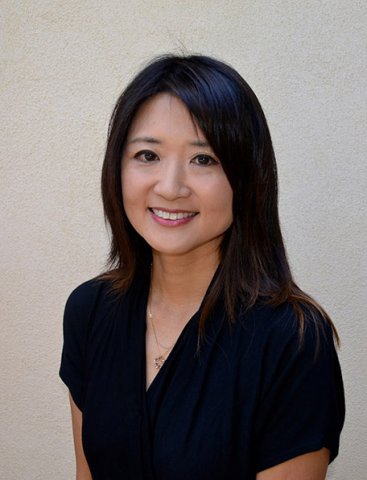 Courtesy of Mia Fong
Choi,also a part-time lecturer, is teaching COMM 322: Argumentation and Advocacy. She attended UC Berkeley and Harvard Law School, and has been teaching at USC for the past five years. This semester, she is teaching two courses at the law school in addition to her first course at USC Annenberg.
Choi said she is excited to work with USC Annenberg students because they "come in with such strong communication skills."
"I know that they'll be influential actors in shaping the future of civil public discourse," Choi added.
In the spring, the School of Communication will also welcome Christina Dunbar-Hester, who currently teaches journalism and media studies at Rutgers University.
Neftalie Williams is also a new part-time lecturer. He will lead an Annenberg Collaboratory (ASCJ 420) class called Skateboarding & Action Sports in Business, Media, & Culture.
Annenberg Collaboratory classes incorporate communication and journalism. They are "collaborative, cutting-edge, experimental, experiential, interdisciplinary, results-based classes taught in new ways and places."
Williams earned his bachelor's degree in communication and a master's degree in Public Diplomacy from USC Annenberg, as well as a degree in photography from Santa Monica College. He specializes in sports diplomacy, specifically skateboarding and other action sports as a public diplomacy tool.
His course will focus on the emergence and growth of action sports and how they impact media, culture and business.
As for the School of Journalism, there are a number of new adjunct faculty members this fall.
Lisa Pecot-Hebert, who taught JOUR 582: Summer Digital News Immersion; as well as Brian Frank, Joy Horowitz and Chris Nelson who will be teaching JOUR 202: Newswriting — Print.
Pecot-Hebert, Ashanti Blaize-Hopkins and Lata Pandya are teaching JOUR 203: Newswriting — Broadcast.
Also hired as adjunct faculty members were: Carl Marziali, USC Assistant Vice President of Media Relations (JOUR 209: Effective Writing for Strategic Public Relations); Eric Orvieto (JOUR 309: Introduction to Online Media), David Measer ( JOUR 340: Introduction to Advertising), Arash Markazi (JOUR 432: Sports Commentary), Lisa Johnson (JOUR 455: Public Relations for Non-Profit Organizations), Jeannette Fritz (JOUR 463: Strategic Public Relations Research, Analysis and Insight) and Matt Ferner (JOUR 553: Web Journalism and Editorial Site Management).