Myah Williams, '15, is currently working as a Research Fellow at the Annenberg Center on Communication Leadership & Policy leading a project to examine the economic impact potential and social barriers for women entrepreneurs in the LA startup ecosystem.
---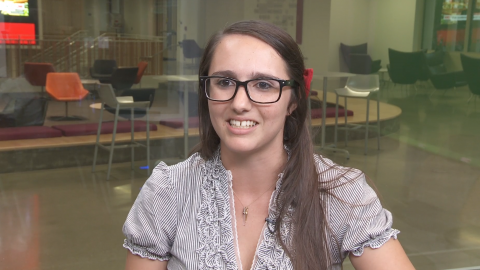 LA Weekly hires Sarah Bennett to be Food Editor
Sarah Bennett, '12, is food editor for the LA Weekly and a freelance writer, in addition to being on the journalism faculty at Santa Ana College where she is co-adviser of the school's award-winning newspaper el Don. Her start-up monthly publication, Beer Paper L.A., now in other publisher's hands, continues to attract attention and praise.