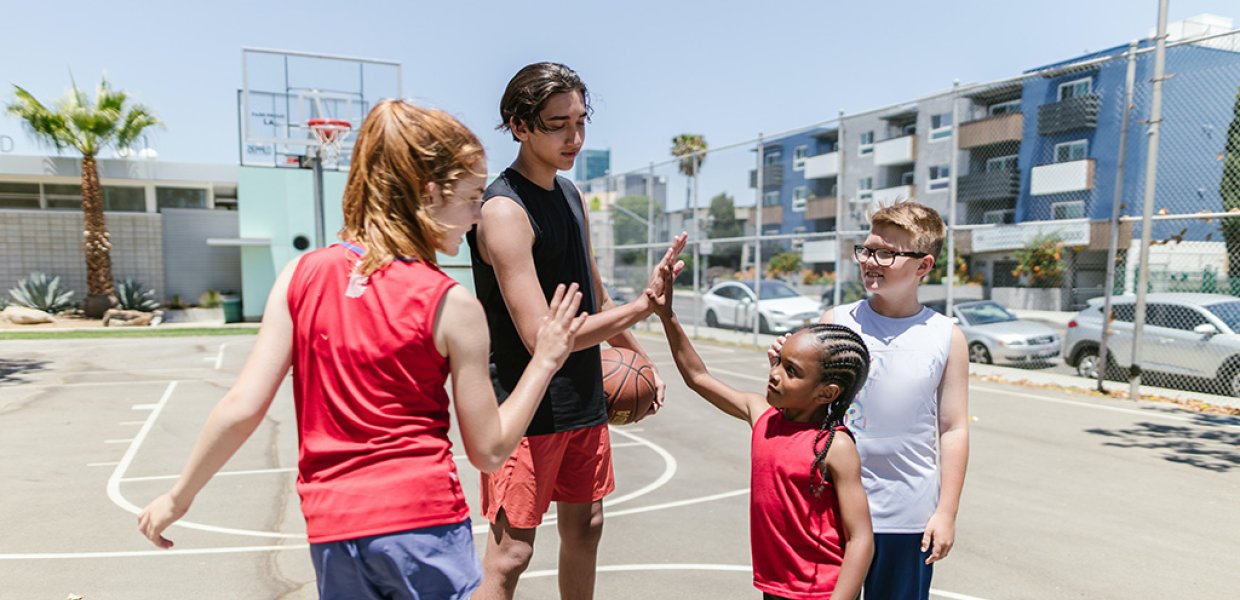 The first but not the last: Diverse voices in sports
Thursday, November 2, 2023

–

Thursday, November 9, 2023
(All day)
Various locations
---
Join USC Annenberg professors Julianna Kirschner and Daniel Durbin for a class speaker event series centering around sports-related careers. RSVP for all events at the link below.
Thursday, November 2, 3:30 p.m. – 4:50 p.m.: Scott Karl (Location: ASC 204)
Scott Karl played in Major League Baseball during the late 1990s, during a moment of change in the league. Karl was one of the last players to wear #42 before the number was retired in Jackie Robinson's honor. Karl will discuss his experiences and reflect on the social change of this era in baseball.
Tuesday, November 7, 11:00 a.m. – 12:20 p.m.: Allan Graf, Dave Brown, George Follette (ANN L101)
For two brief years in the 1970s, the World Football League challenged the monopolistic control the NFL held over American football. With too little money and too few television contracts, they were doomed to fail. But, while they played, they gave cities as diverse as San Antonio and Honolulu the hope that they might become major football powers. Today we will talk about the WFL with three of its players. Dave Brown, Allan Graf and George Follette each played throughout the duration of the league and were preparing for a contest midseason when the league suddenly folded. They will discuss their experiences in this nearly forgotten major football league.
Tuesday, November 7, 3:30 p.m. – 4:50 p.m.: Connie Carberg (Location: ASC 204)
Connie Nicholas Carberg broke barriers when she became the first woman scout for the NFL. Her noteworthy career with the New York Jets was recently highlighted in a feature for NFL Films, and her experiences were the primary focus of Elisabeth Meinecke's book, Xs and Os Don't Mean I Love You: The Untold Story of the NFL's First Female Scout.
Thursday, November 9, 11:00 a.m. – 12:20 p.m.: Christie Lugo Leigh (Location: ASC 231)
Christie Lugo Leigh has over 25 years of experience working in the entertainment industry. She produced sporting events and coverage of the Tournament of Roses Parade and the Hollywood Christmas Parade. She forged her own path as a female producer, and she has won over 10 LA Area Emmys for special production.
Thursday, November 9, 3:30 p.m. – 4:50 p.m.: Marvin G. Towns, Jr. (Location: ASC 204)
Marvin Towns, Jr. is a filmmaker and director. Towns worked directly with Muhammad Ali and filmed most of the footage that is available today. Towns is an avid sports and film fan, and he has been involved with over 25 productions.
RSVP