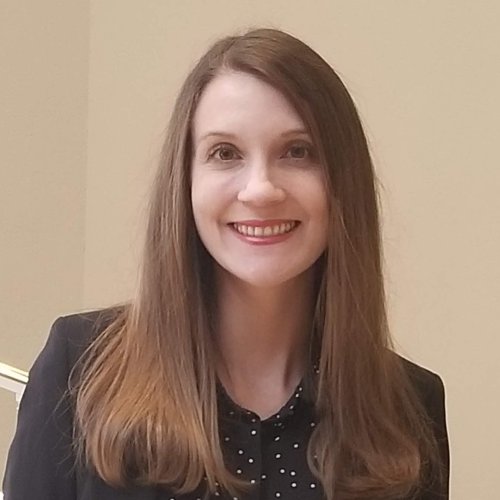 Julianna
Kirschner
Part-Time Lecturer of Communication
Academic Program Affiliation: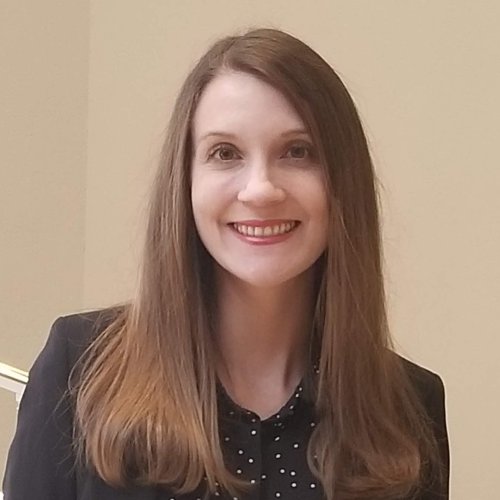 Expertise:
Argumentation, Advocacy and Rhetoric, Arts and Culture, Digital Media, Diversity and Inclusion, Education, Entertainment, Ethics, Gender and Sexuality, Groups, Organizations and Networks, Leadership, Management, Media Literacy, Popular Culture, Social Justice, Social Media, Sports, Technology and Innovation
Center Affiliation:
USC Annenberg Institute of Sports, Media & Society
Julianna
Kirschner
Part-Time Lecturer of Communication
Academic Program Affiliation:
Julianna Kirschner teaches a broad range of course subjects, including small group communication, argumentation, sports communication, research methods, and strategic communication. Her research is focused on improving communication in multiple contexts. Her Kirschner's thesis was awarded the Outstanding Thesis Award from the Organization for the Study of Communication, Language, and Gender (OSCLG). Kirschner's PhD dissertation critically assessed social media posts that contributed to trending topics on Twitter. She studied several cases that occurred between 2015 and 2017, including the backlash associated with a photo collection called 'Yolocaust' and the presence and absence of activists in the No DAPL protest in North Dakota. Her dissertation received two awards: The Kathy Merlock Jackson Dissertation Award from the Popular Culture Association (PCA/ACA) and the Outstanding Dissertation Award from the National Communication Association. Kirschner has also published work in performance communication, and her book chapter on memory preservation won an award from the National Communication Association. In January 2023, she received the Early Career Award from the International Association of Autoethnography and Narrative Inquiry (IAANI) for her publication record and service to the field.
Kirschner is an associate editor for Visual Communication Quarterly, a journal published by Taylor & Francis. She has created Visions and Voices programming to highlight marginalized athletes and their stories. Kirschner has also developed several conference programs for the USC Annenberg Institute of Sports, Media, and Society. Kirschner has also served on many USC Academic Senate committees, most recently as co-chair of the Senate Faculty Affairs Committee. From 2021 to present she has been a member of the Annenberg Faculty Council. Kirschner has also been involved with service to professional communication organizations. She served as program planner for the Language and Social Interaction Division of the Western States Communication Association and the Visual Communication Division of the National Communication Association.