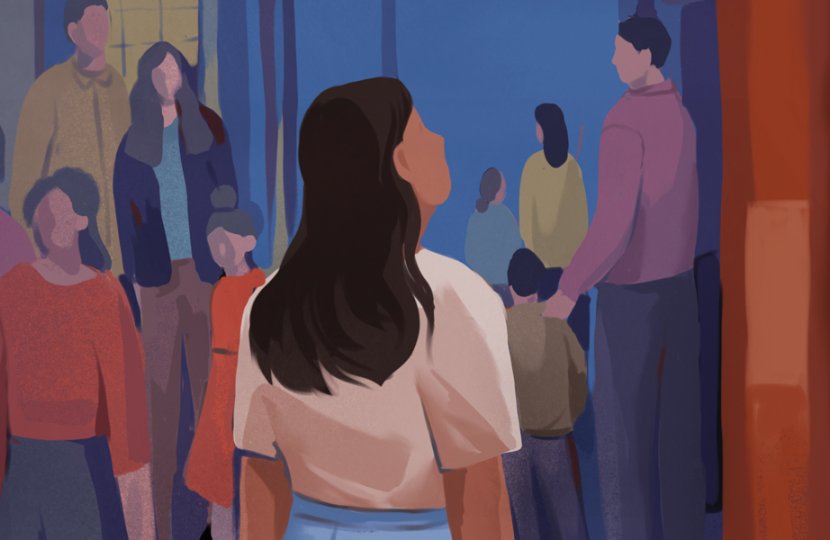 February 1, 2022
My quiet quest to find home away from home.
There's something familiar and embarrassing about going to Chinatown. Maybe it's the embarrassment that's familiar, or the familiarity that's embarrassing.
Either way, walking up to the peeling and artificially red wooden gates of new Chinatown in Los Angeles reminds me of the times I asked my grandpa...