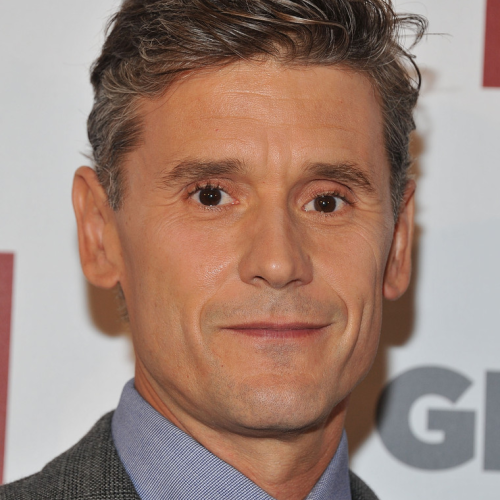 Simon
Halls
Founder, Partner, SLATE PR
Simon Halls is a founder and a partner at SLATE PR, the entertainment industry's leading PR agency. With more than 450 clients, he and his partners manage the media relations activities for such luminaries as Sam Mendes, Ridley Scott, Ang Lee and Ryan Murphy. The company also oversees release and awards campaigns for their film and television clients. To date, SLATE clients have received 54 Academy Award nominations and more than 200 Emmy nominations.
A graduate of the University of Southern California, Halls began his career in the publicity department of Warner Brothers. From there, he landed the position of Public Relations Manager for the first McDonald's Restaurant in Russia, where he lived and worked for two years. Upon returning to the United States, Halls returned to the entertainment world as an account manager at BWR Public Relations, where he managed the publicity campaigns for Jude Law, Sarah Jessica Parker, The Coen Brothers and Annette Bening.
In 1995, Halls and his partners formed Huvane Baum Halls, which became one of the most successful boutique agencies in Hollywood. The success of HBH quickly caught the eye of Madison Avenue and in 2001, Halls and his partners sold their company to the Interpublic Group and merged their agency with industry giant PMK, to form PMK/HBH.
From 2001 to 2010, Halls served as CEO of the newly formed entity and ran the company that boasted revenues of more than $15 million annually, with more than 100 employees. During his tenure at PMK/HBH, Halls managed the release and Oscar campaigns for such films as American Beauty, Crouching Tiger, Hidden Dragon, Brokeback Mountain and Gladiator.
In 2010, Halls and his partners split from PMK/HBH and returned to their roots as a boutique agency with the founding of SLATE PR. Halls currently manages the media relations campaigns for such clients as Ang Lee, Ridley Scott, Sam Mendes, Joe Wright, Ryan Murphy, John Wells, Neil Patrick Harris, Annette Bening, Frances McDormand and others.
Halls sits on the board of Project ALS, and served on the Entertainment Council for Hillary Clinton's presidential campaign.