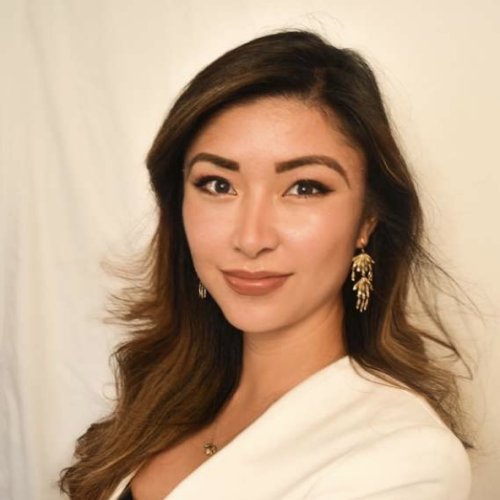 Christine
Alabastro
Executive Communications, DoorDash
Christine Alabastro is the senior manager of executive communications at DoorDash where she is responsible for creating world-class communications plans for the company's leaders across legal, policy, communications, data, and more. Prior to DoorDash, Alabastro led the global executive communications at TikTok where she supported key spokespeople including the CEO, COO and leaders across public policy, trust and safety, marketing, content partnerships and more. Alabastro joined TikTok as one of the foundational members of the communications team and built the company's global spokesperson bench from the ground up. She shepherded executive communications during some of the company's most exciting and challenging growth.
Prior to TikTok, Alabstro worked for 2 years at Hulu on its corporate communications team where she focused on driving consumer stories about the brand. In this role, Alabstro helped guide the communications strategy behind Hulu's entrance into live TV.
Alabastro started at global PR firms, working for Edelman and Golin, where she provided corporate communications services to a portfolio of Fortune 500 clients. She graduated from UC San Diego with degrees in communication, business, and dance. Alabastro received her MA in strategic public relations at USC where she received the Outstanding Graduate Scholar Award, given to the class valedictorian.