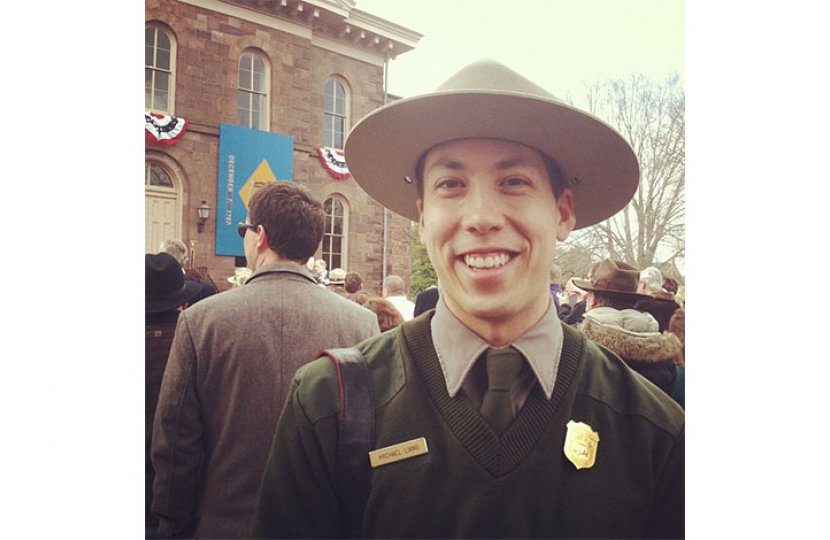 October 27, 2015
This event happened on Tuesday, October 27, 2015 - 2:00pm to 4:00pm at Wallis Annenberg Hall (ANN), 106.
A Conversation with Michael Liang: National Park Service Visual Information Specialist, Centennial Spokesman & LGBTQ Advocate
In 2016, The National Park Service celebrates 100 years. Join Assistant Professor of Journalism...