Aii Music Coalition
Annenberg Inclusion Initiative

The vision of The Music Coalition is to create diversity and inclusion in the music industry. The mission of the coalition is to engage and work with leaders and executives in the music space to cultivate an inclusive industry culture and business practices that advance equality among artists, musicians, and employees. Guided by the individuals and expertise behind the Annenberg Inclusion Initiative, The Music Coalition will leave a lasting global footprint on consumers by ensuring that music is openly accessible to all.
What We Do
Industry Engagement
Research
Advocacy
Research Areas
Business & Leaders
Artists & Musicians
Production & Distribution
Industry Groups & Educators
Contact Us
To find out more about The Music Coalition or to support us financially, contact themusiccoalitionusc@gmail.com.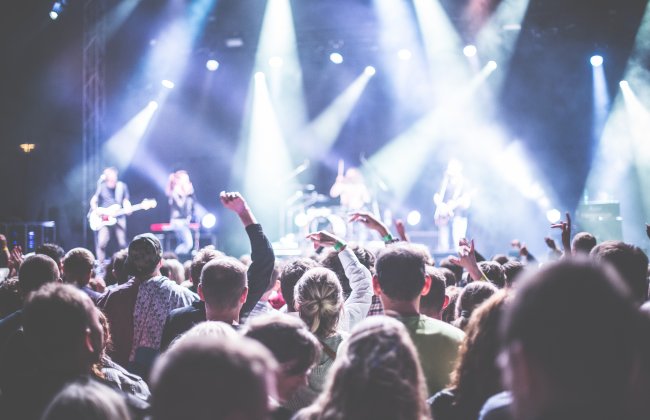 Inclusion in the Recording Studio?
Our annual report on inclusion in music examines gender and race/ethnicity of artists and content creators across 800 popular songs on the Billboard Hot 100 year-end charts from 2012 to 2019. The study also evaluates gender for six years of Grammy nominations for Record of the Year, Album of the Year, Song of the Year, Producer of the Year, and Best New Artist.