By Olivia Niland Student Writer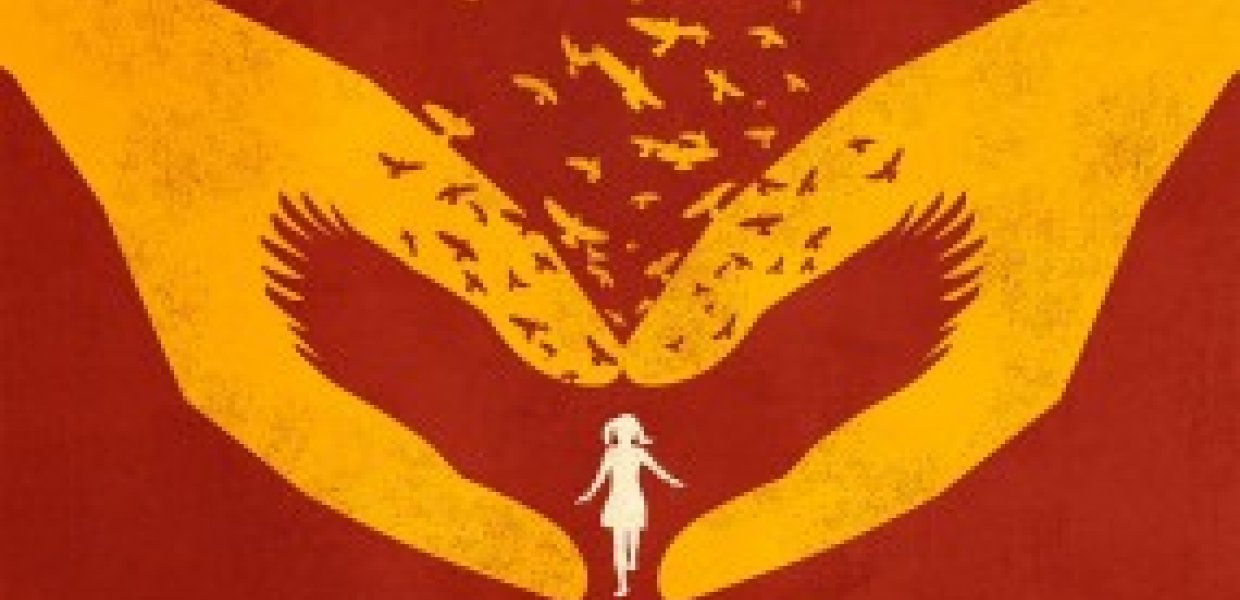 USC Annenberg will host a screening of the documentary "Girl Rising" as well as the Goody Awards for Social Good on Thursday, April 18. 'Girl Rising' is a documentary which aims to raise awareness of the 66 million girls ages 5-18 who are not attending school, and about the high rate of marriage for girls under 18 around the world. It tells the stories of 9 girls in developing nations, as narrated by celebrities such as Anne Hathaway and Meryl Streep, and implores viewers to "educate a girl, change the world." This year's Golden Goody award recipient, Erica Greve, is the Founder of Unlikely Heroes, an anti-human trafficking organization which aims to rescue and rehabilitate child victims of sex slavery. Greve is currently working with child victims in the Philippines, where she has established a safe house for rehabilitation, and will receive the Golden Goody via satellite.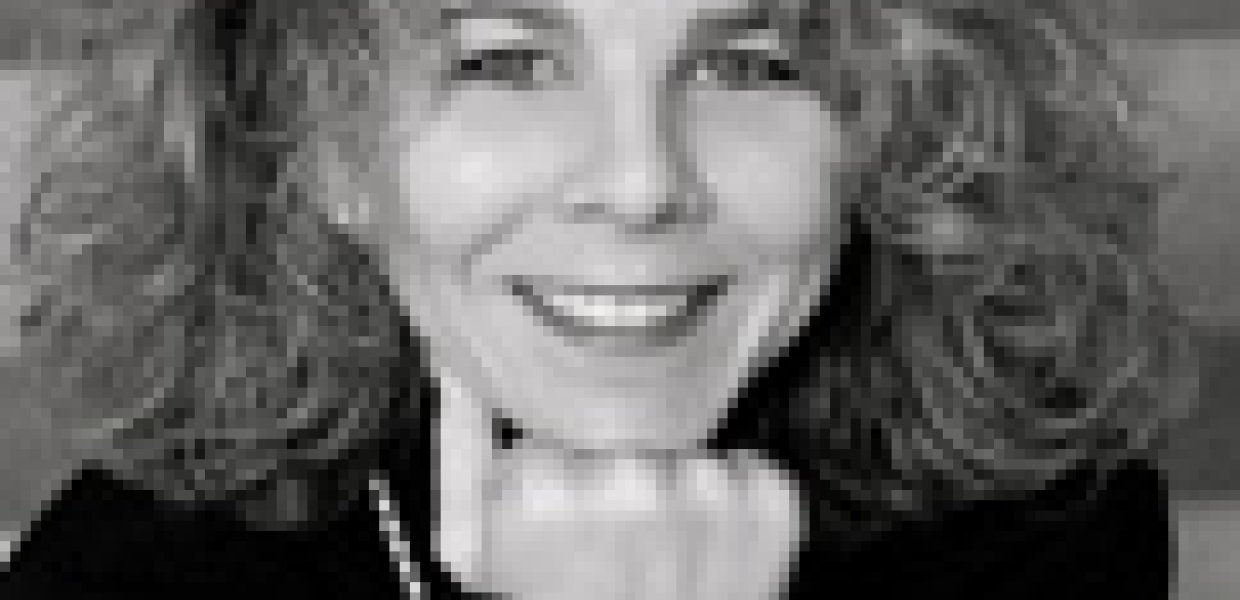 The 'Girl Rising' screening and Goody Awards ceremony will occur in the USC Annenberg Auditorium and be followed by a Filmmaker Panel and reception. USC Annenberg Professor Stacy L. Smith, who has researched the role of gender and race in film and television extensively, will moderate the Filmmaker Panel. Beth Osisek and Rediate Tekeste of 'Girl Rising' will participate in the Q&A session following the film. This event is free and open to the public. Those interested in attending can reserve tickets here.