Jonathan Taplin, USC Annenberg Communication Professor and Director of the Annenberg Digital Lab, recently penned a piece for Variety magazine on the economic future of the entertainment industry.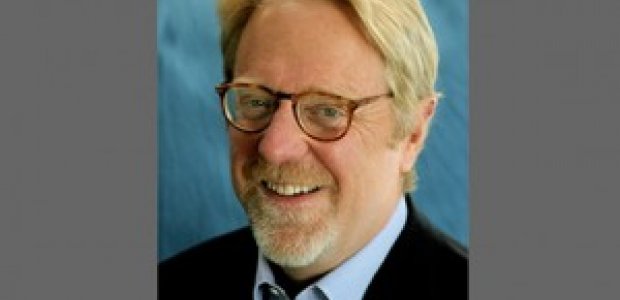 In recent years, all forms of media entertainment have been struggling to find profitability, he wrote. Revenue generated from home streaming is not matching that of past DVD sales, video game platforms are flailing and 465 million IP addresses accessed pirated material last January alone.
"All in all, the return on assets of media and entertainment companies is falling way below the rest of the economy," he wrote. "But all these signposts of disruption can also be read as signposts of opportunity."
Taplin argued that new sources of funding, such as Kickstarter and emerging foreign markets, are changing the way studios produce their content. New distribution platforms like Redbox, Intel and WalMart will ultimately be "the storefronts of tomorrow."
"It could be that current production and distribution systems simply are not capturing the possibilities of this new world," he wrote. "What we need to create is an economy where technology is at the service of creativity, content and context."
Read the full piece here. Jonathan Taplin